Week of November 14, 2016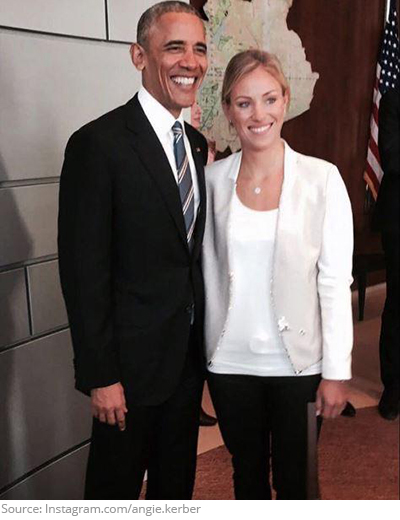 1. Meeting the Prez! On his latest stop to Germany, President Obama met with German royalty that is Angelique Kerber!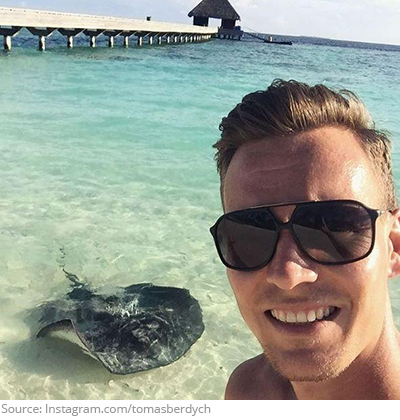 2. Catching some rays! Tomas Berdych is having fun in the sun and making new friends. That view doesn't sting either!

3. Ice ice baby! Dominika Cibulkova was gifted her own personalized hockey jersey, which was just the icing on the cake of an amazing week back home!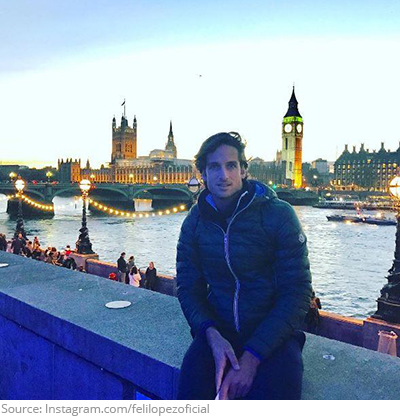 4. London eyes are on Feliciano Lopez! Well, let's face it. ALL eyes are on Feliciano Lopez!

5. Tropical paradise! Caroline Wozniacki is coming out of her shell and making fast friends with the locals!

6. In the buff! Fabio Fognini leaves little to the imagination! At least he didn't forget those crocs!

7. Who lives in a pineapple under the sea... SLOANE. STEPHENS!

8. A nice jester! Juan Monaco unleashes his silly side as he clowns around with some colorful characters!We've heard of a clown car, but we wonder how many clowns can pop out of a racket bag!

9. Queen of the lions! Ana Ivanovic has no worries as she proudly presents the next rising star in the tennis jungle!

10. Larger than life! Robin Hasse is making a big racket in his preparations for next season!
Stay tuned next week for OTB's Top10s Photos!
Related Videos: