Americans are no stranger to reality television filled with hook-ups and even more drama, but this week Laura Robson is introducing us to one of Britain's greatest guilty pleasures, Love Island.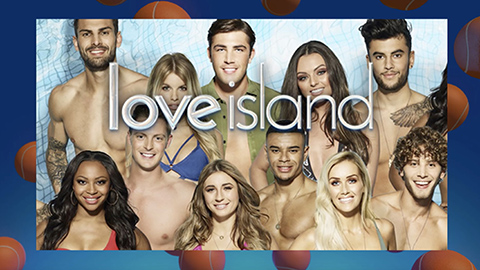 If you are following Laura Robson on Twitter, you are bound to see her talking about the reality TV series Love Island. The WTA star has even turned Madison Keys into a fan. If you're like our host Mayleen Ramey and have never watched the show before, Laura is here to tell you all about it. "I feel like I'm encouraging trash TV." She began with a smile. "It's essentially a load of people who have to go into a house and try to couple up. The idea is to find love but there is a lot of drama along the way!"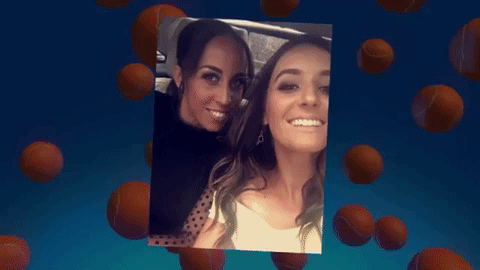 Trying to find a lasting romance on a reality show is no small task, so it is really possible to find love on the telly? "A surprising amount of couples from last season are still together so I think so!"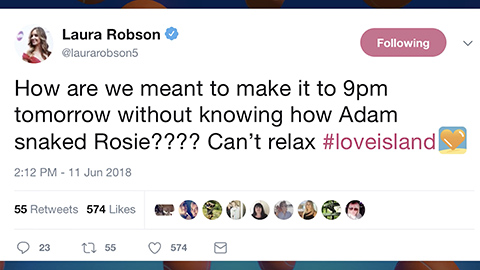 Laura Robson has convinced us to tune in! If you're looking for your next guilty pleasure, you can check out Love Island and you can also head over to our YouTube channel and watch all of our fun interviews with your favorite stars!