Looking back on 2017, we noticed how tennis players have evolved from athletes to also media stars. Whether broadcasting on SnapChat or even their own TV shows, the pros are letting their fans get closer to their personal lives than ever before. This week our host Mayleen Ramey showcases the latest social exploits of the tennis stars as well as lavish weddings and new arrivals that made the year so special.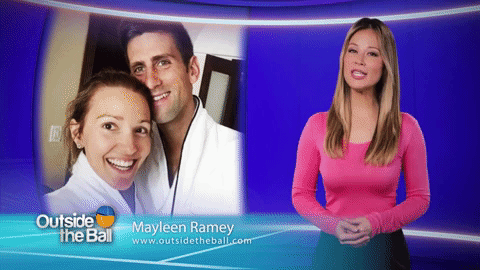 Vasek Pospisil launched his own Youtube channel featuring weekly video blogs from his life on the road. The Canadian star bounced into the hearts of tennis fans everywhere with his playful personality. Taking on the digital space, Garbine Muguruza had great success with her own app. Speaking to Ramey, Muguruza went through the features of her app and talked about why she wanted to stay connected to her fans.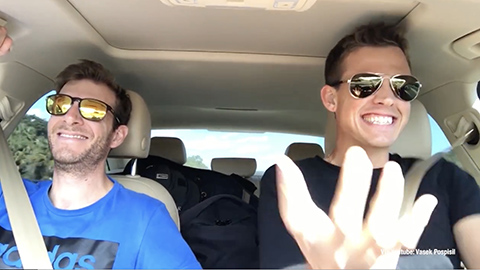 When Bethanie Mattek Sands suffered a season ending knee injury at Wimbledon, the American wasn't about to take the pain lying down. Bethanie transformed anguish into laughter by sharing funny behind the scenes videos of her recovery on social media. Her charming personality and positive attitude led to TV gigs with Tennis Channel and ESPN during the US Open. Laughter really is the best medicine!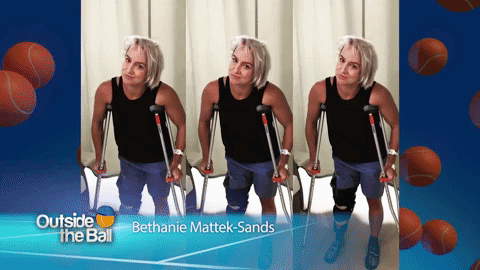 Bethanie wasn't the only tennis player turned TV personality. Sam Groth and Nicole Gibbs signed on to My Tennis Life, Tennis Channel's year long reality documentary that gave viewers an all access pass to what it's like to live and play as a professional tennis player. Our host talked to My Tennis Life star Sam Groth about filming. "I've done a fair bit of media in Australia as well and it's actually the side I want to move into when my tennis career is over. I want to be a lot more involved with media and broadcasting."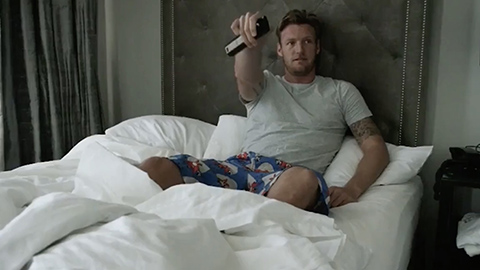 It's also been a magical year of weddings and babies! WTA's Aga Radwanska married her long time boyfriend and shared her special day with Caroline Wozniacki and Angelique Kerber. There was a lot to celebrate stateside as Americans Ryan Harrison and John Isner got married to their beautiful brides. We can't forget Fernando Verdasco who also ended 2017 by tying the knot.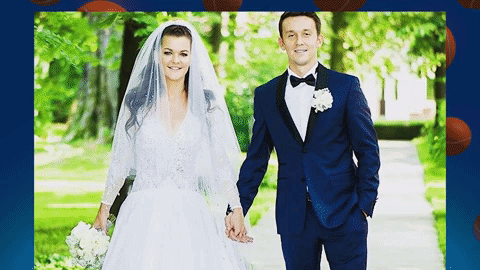 One of the most lavish and talked about affairs was none other than Serena Williams and her fairy tale wedding that brought out a stunning carousel, sneakers with bling, and famous friends like Beyonce. Serena not only married Reddit co founder Alexis Ohanian this year, but the couple also welcomed the birth of their daughter!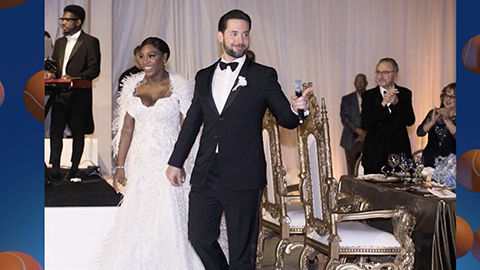 The next generation looks bright as tennis couple Fabio Fognini and Flavia Pennetta brought a beautiful baby boy into the world. Jo Wilfried Tsonga also became a father for the first time and both Andy Murray and Novak Djokovic added a second little team member to their squads!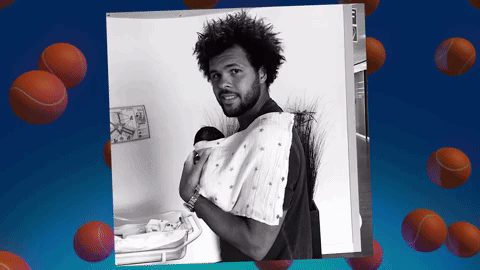 We hope you enjoyed our look back at some of the highlights of 2017. We want to thank the fans for your continued support and encourage you to join us on social media to share your favorite moments and join us for the exciting moments ahead!