Outside the Ball correspondent Murphy Jensen caught up with Aussie up and comer Alex de Minaur. Alex opened up about the emotional and comedic moments that come with playing for one's country.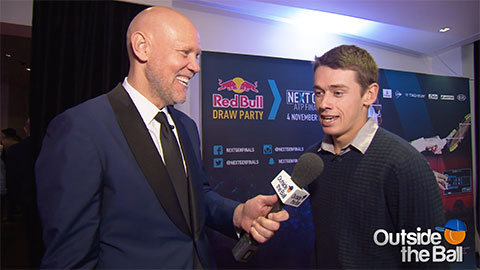 Alex became the 109th tennis player to represent Australia in the David Cup tournament, an accomplishment Alex memorialized with a tattoo on his chest. "It was a dream come true. I mean, in Brisbane earlier this year, I dreamed about that moment my whole life. To be able to get out there on court having Lleyton by my side, my whole teammates and playing in front of a home crowd was a surreal experience!"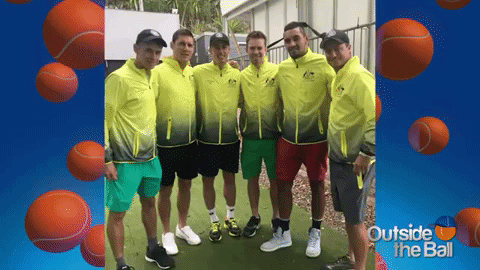 Playing for team Australia comes with some unique initiation. Before officially becoming a member of the team, de Minaur had to perform in front of everyone at the Davis Cup dinner in hilarious fashion. "You have to come up with something, it's your initiation. With Matt Reid and James Duckworth for my initiation thought it would be a great idea to go out in a leotard and do a dance routine. At first I pretty much told them there was no chance I was going to do that by myself, but they had my back, so I just thought it would be funny. We all went out there and had a good time and it was probably the most embarrassing moment of my life!"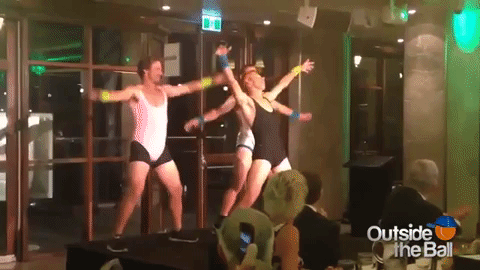 Alex is clearly dedicated to representing his country and with winning his first ATP title in Sydney last week, de Minaur is already making his presence felt in 2019.