Caroline Garcia makes her Outside the Ball debut in this lighthearted interview where we learn more about the French tennis star! Our host Mayleen Ramey presents fan questions from nicknames to what Caroline likes to do for fun when she's not working hard on the tennis court.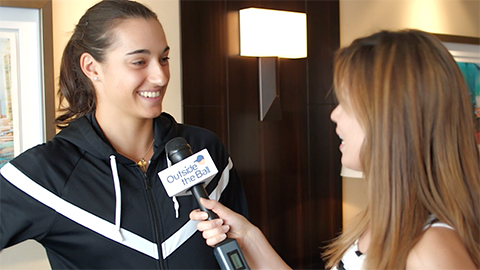 As a professional athlete, Garcia is no stranger to photo ops and autograph sessions of her own but we wanted to find out which Celebrities make her star struck. "Actor I like Robert Downy Jr, Iron Man! Hugh Jackman also." But would Caroline feel nervous if Iron Man and Wolverine were to attend her match and come congratulate her afterwards?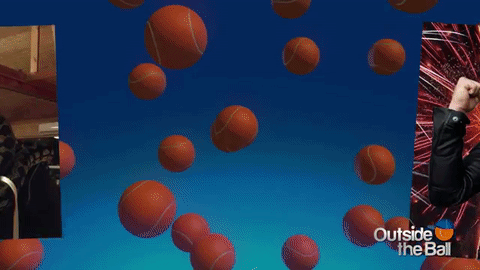 "Oh yeah!" (laughs) Caroline Garcia may want to take a deep breath and brace herself, because Mayleen Ramey might have a surprise up her sleeve!