The sport of tennis is both physical and mental, therefore athletes have to take care of their body and their mind to stay fresh and compete. Outside the Ball is joined by former world number 1, Caroline Wozniacki, and Australian Open Champion, Angelique Kerber, to discuss stress management.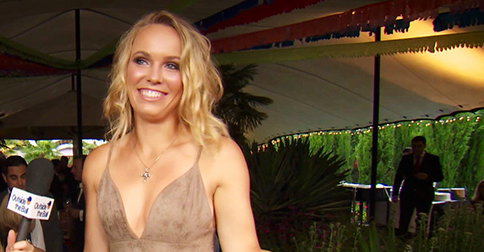 Whether you are competing on Center Court or preparing for your next exam, Wozniacki and Kerber help host, Mayleen Ramey, teach everyone how we can de-stress in our everyday lives. The ladies start by taking a deep breath in through their nose and out of their mouth. "That's true! Really! It helps. I know! Kerber exclaims.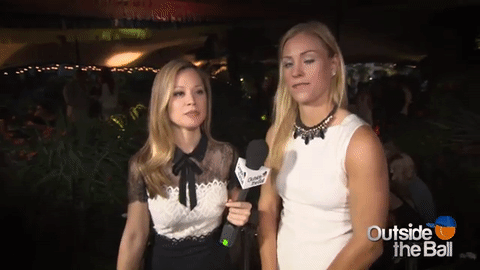 They say laughter is the best medicine and Caroline Wozniacki is one of those people! Before our host could release a single chuckle, Caroline started to reveal how a good laugh can change the mood. "Laughing! (I know) because I laugh all the time and I'm stress free!"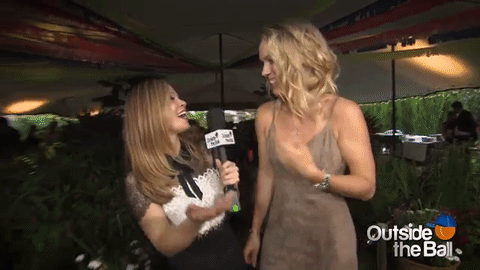 From complimenting each other, to a warm embrace, this video aims to help you get through the little stressful moments life serves like a pro!