This week our host Mayleen Ramey cooked up something special in the virtual kitchen with John McEnroe, Prakash Amritraj, Chef JJ and Citi Taste of Tennis.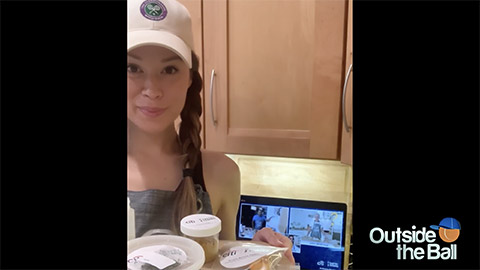 Citi Taste of Tennis is known for hosting incredible parties and cooking demo events that combine tennis stars with professional chefs. As the world turns to the internet in 2020, Citi Taste of Tennis continues to launch public and exclusive events online. Watch Mayleen cook Chef JJ's Bajan Chicken Curry recipe alongside the legend, John McEnroe, as he entertains and tries to not burn anything.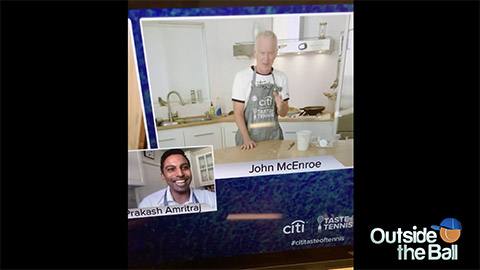 If you're interested in getting in the kitchen and cooking like your favorite pros, check out Citi Taste of Tennis for their upcoming events.