Outside the Ball ends Love Week with Stan Wawrinka and Donna Vekic. The couple joined host Mayleen Ramey to talk about their favorite date night spots!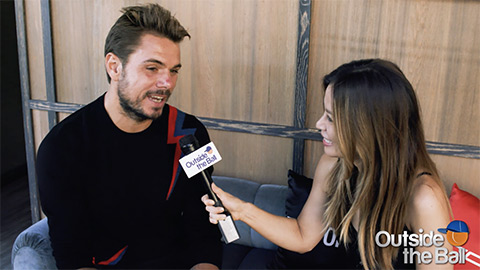 "We really like to try out the new restaurants but we do have a couple of our favorites so we're kind of always there." Donna described when asked about date night. Stan expanded on that. "We enjoy going to a nice restaurant, to have maybe a drink, go to Central Park to have a walk, to do some shopping."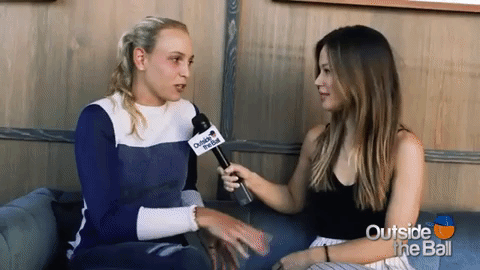 Vekic talked about her love for lasagna, but she finds it difficult to order the dish on a night out. "When I would go back home I would ask my mom to make it and it's the only one I liked. If I ordered it in a restaurant it would be too much sauce, too much that. My mom's was just perfect." So what is on the menu for the couple's night out? Wawrinka admits he may indulge in something sweet. "I'm not a big desert guy but there are two things, white chocolate mouse and tiramisu. Stuff like that!"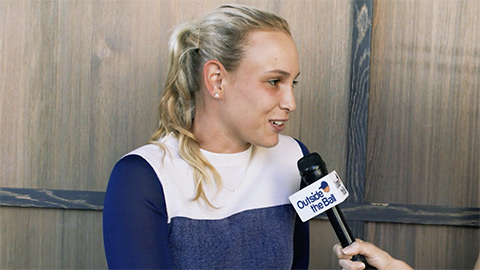 That sounds like a delicious date! We thank Donna Vekic and Stan Wawrinka for joining us, and making us hungry!