In this week's featured interview our host Mayleen Ramey talks to the always entertaining, Fabio Fognini. The Italian standout tells us about his special tennis rackets, what he's afraid of, and unleashing the animal within.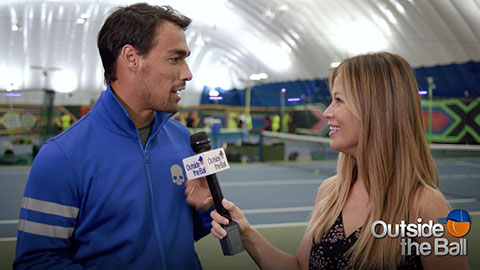 "This is my racket, be careful," Fognini warned at the start of the interview as he showed off the Babolat Pure Drive model. Why was the racket so special, we asked. "Because it's mine!" Fabio replied with a cheeky laugh. Babolat had the tennis star looking strong and serious in their ad campaign, which worked well for Fognini who has been playing fearlessly on clay. Fabio had a stunning victory against Rafa Nadal that led him into reaching the title in Monte Carlo.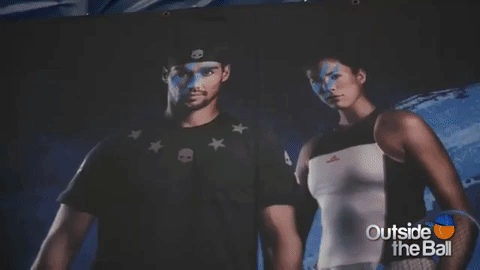 While Fognini isn't afraid of the King of Clay, we wanted to know what makes him shake. "Snake. Snake is one of them. When they make the picture with the snake up to the neck it's, blah! I don't like it!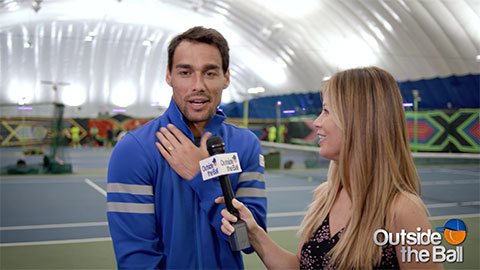 Fabio is also no stranger to Babolat's Play to Be Wild message, as the tennis pro intrigues fans on court with his eccentric personality and play. Snakes may be a no go, but what animal does Fognini think represents himself? "The first thing that is coming to my mind is the lion!" Fabio Fognini may try to present the heart of a lion when on the tennis court, but in this interview, he's showcasing the lighthearted side of his nature.