On May 19th, 2017 Fabio Fognini and his wife, retired tennis pro Flavia Pennetta, welcomed a baby boy into the world. Now in celebration of Federico's birthday, Fabio joins our host Mayleen Ramey to share stories about fatherhood.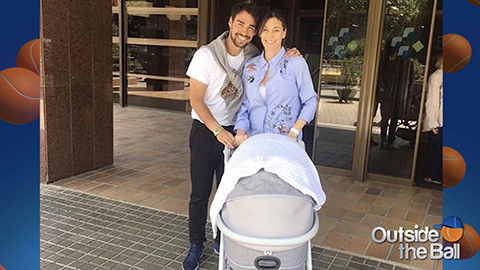 "He's growing up!" Fognini opened the interview by describing what it's like to have a growing boy. While Federico has just reached the one year mark, Fabio already finds himself moving his son's weight from one arm to the other. Who needs the gym when you have kids, right?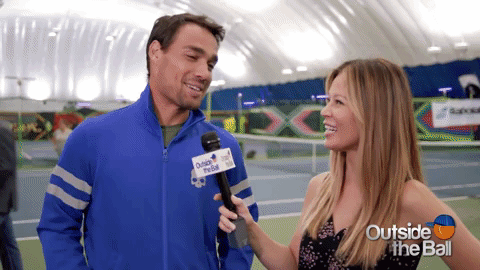 In an awe moment, the Italian describes his son's stuffed animal they named Baloo. "When we sleep the first time together I sleep with him [son]in my left arm and Baloo in the right one." But we wanted to know if the toy was Federico's favorite or if it was really a soft spot for the tennis star. "It's probably mine because it's the first one!" (laughs)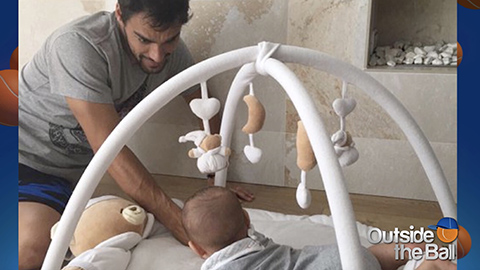 This video is a sweet look inside fatherhood for Fabio Fognini and the precious every day moments that make children so special. Happy Birthday, Federico!