Felix Auger-Aliassime is one of the most prominent NextGen stars on tour with his epic rise into the top 20. While Felix is teaming up with his fellow Canadians at the ATP Cup, we take a look into his special visit to Court 16 where he met with tennis players even younger than he.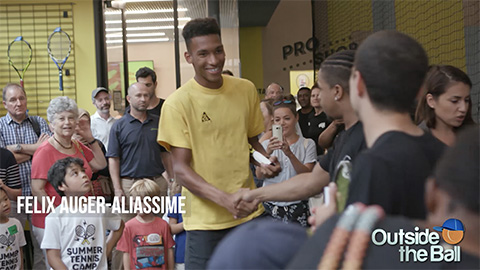 Court 16, a unique tennis center for children in New York City, welcomed Auger-Aliassime to hit with their talented group of young players that proceeded with a sit down Q&A. The rising tennis pro was there to kick off the Babolat Youth Observatory and Kids Lab. This partnership between Babolat and Court 16 is the first of its kind in the US, which will help develop innovative products for the next generation of tennis players.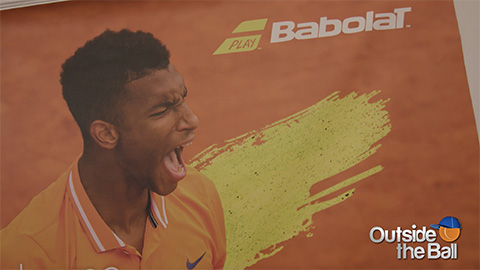 The present and future of tennis looks bright with Felix Auger-Aliassime and now with this initiative from Babolat and Court 16, tennis is in good hands for many years to come.