Here at Outside the Ball, we wanted to do something special to highlight different charitable organizations that use tennis and the world of sport to create social change and improve lives. This month we're shining a light on the USTA Foundation's National Junior Tennis and Learning Program.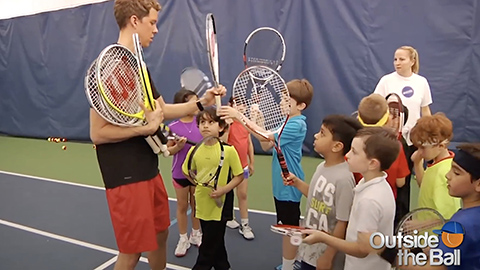 The USTA Foundation has changed lives through the sport we love by growing tennis participation far and wide. Founded in 1969, the Foundation's National Junior Tennis and Learning Program (NJTL) supports 350 non-profit organizations throughout the United States that use tennis and education as a force for change.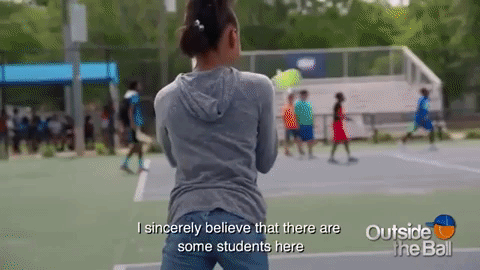 The NJTL network has provided free or low cost tennis opportunities to more than 200,000 under-resourced youth. With ongoing lessons for children experiencing tennis for the first time and working with organizations within the community, the program's partners are able to shape their own approach for the best results. From kindergarten through High School, the NJTL wants to give their students the skills they will use every single day.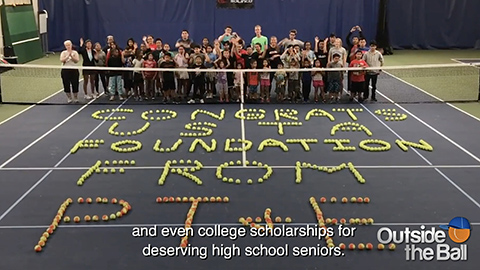 Through social inclusion, the NJTL also equips children with the tools and mentality to succeed in education. They offer a fully resourced curriculum, sessions on life skills, a national essay writing contest and college scholarships.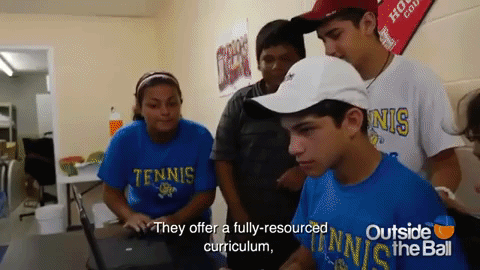 If you love tennis and believe in the value of education for all, visit www.ustafoundation.com to learn more about how you can get involved. We're thankful for the USTA and all the work that they do!