In this week's featured video on Outside the Ball, Garbine Muguruza joined host Mayleen Ramey to talk about her first major fashion cover. The WTA star looked amazing on the cover of Glamour Spain and with styles that ranged from sporty to elegant, Garbine got to play around with different trends.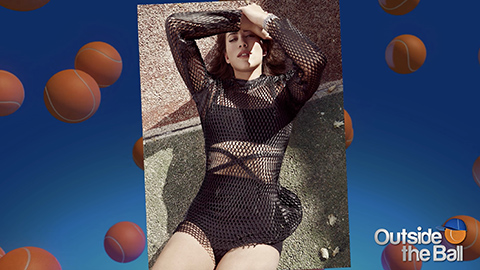 There is a saying in show business that you should never work with children or dogs, but during the photo shoot, Muguruza made a new four legged friend. The doggy co-star went from part of the crew to instant star, but it came with its own challenges. "It was a real dog and you know he was looking everywhere and moving. It took us like a half hour to find the perfect picture but I had a good time also. It was funny!"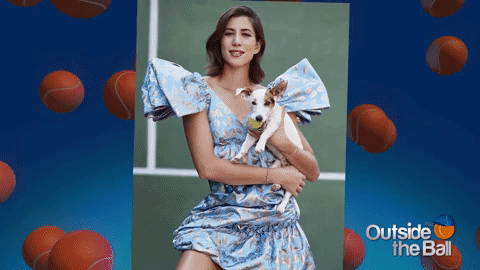 Landing her first big named fashion shoot is an experience Garbine Muguruza will never forget, and this interview is a nice peek inside the fierce posing and tail wagging fun that goes into being a cover girl!