The city that never sleeps has been abuzz with the New York Fashion Week as top designers showcase their latest collections. The tennis world is no stranger in combining high end fashion both on and off the court. If you want style and sport, a great place to start is with tennis star Ana Ivanovic.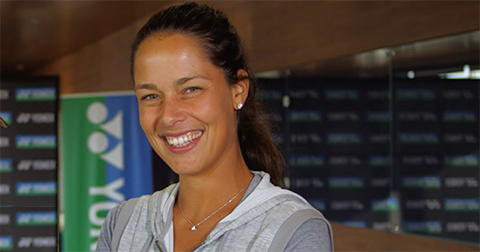 While in the Big Apple, Ana Ivanovic shared her love for fashion and her future as a designer. We last spoke to Ivanovic in London when she arrived at the WTA Pre-Wimbledon party wearing a gorgeous red gown. Aside from dressing up for player parties and social events, the Serbian has graced the covers of popular magazines. From L'Equipe's Sports & Style, Cosmopolitan, and Harper's Bazarr, Ana has been in the center court of the fashion industry.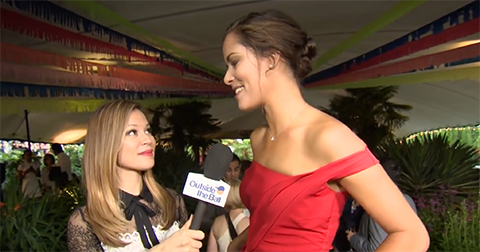 Talking to Outside the Ball correspondent, Vince Spadea, Ana details why New York City is the best place to satisfy any shopaholic's need for great designs, and name dropped a few of her favorite designers along the way. The interview went a step further as Ivanovic admits she is interested in creating her own fashion line. But could she trust Spadea with all the insider details? A collaboration perhaps?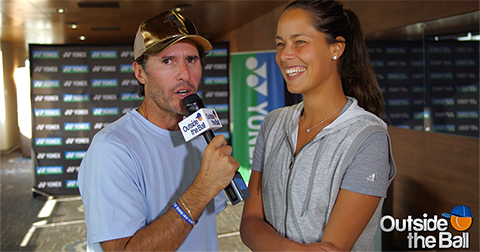 Our latest exclusive is a fun behind the scenes look at the entrepreneurial prowess of the pros and just maybe, you'll be purchasing your own Ana Ivanovic collection in the near future!