Move over William and Kate, there is another royal family in town! Every little girl dreams about becoming a princess, but did you know Canadian Eugenie Bouchard and her siblings were all named after royalty? The Bouchard children were destined for greatness right from the start.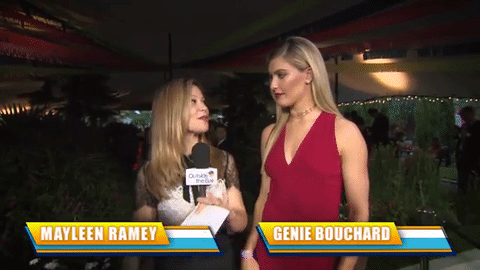 "You could say my mom was a royal fanatic! My twin sister is Beatrice, my younger sister is Charlotte, and my younger brother is little Prince William."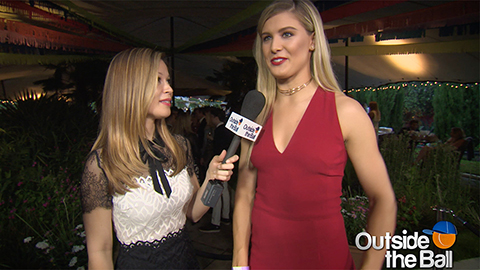 This week Outside the Ball focuses on family as we are joined by Genie to play our game, Sister Sister. Our host Mayleen Ramey asks the tennis star which of the three sisters is the most organized, the biggest risk taker, and yes, even who is the biggest princess of them all! Watch as we pull back the curtain and take a look inside tennis' own royal family!