From Facebook to Twitter, Instagram to Snapchat, tennis players from all over the world have been posting pictures and videos of their adventures and even interacting with die-hard fans. It's hard to remember a time without social media, but with new apps rolling out on a daily basis, there are still people trying to figure it all out! Our host Mayleen Ramey is new to Snapchat and sought a little assistance from seasoned Snapchat pros, Sloane Stephens and Madison Keys!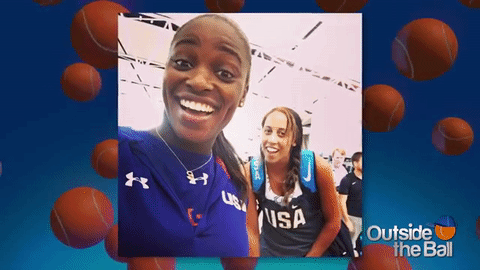 From the moment the app launched, Americans Sloane Stephens and Madison Keys have been Snapchatting stories and exploring photo filters with delight. But what is the best photo filter? "It depends; I personally love the flower clown." Keys explained. "My personal favorite is the old lady one!" Stephens added. The two stars share a laugh as they remember their past Snaps.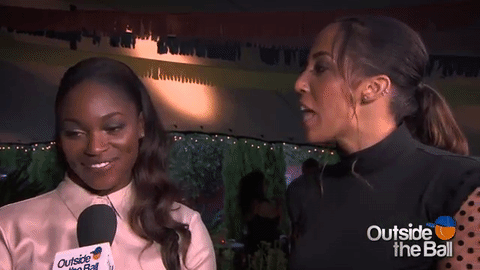 While Team USA have been Snapchatting away in Rio, Mayleen has been putting the advice the ladies gave her to good use. With professionals helping you with your social media game, you're bound to reach Snapchat gold!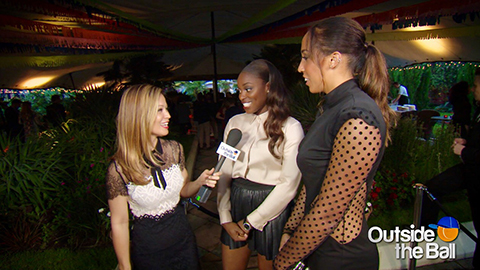 You can follow the adventures of Madison Keys and Sloane Stephens on their newly created Snapchat "MKandSS".