March is Women's History Month and Outside the Ball is honoring the Original 9 with the Tennis Hall of Fame.
On September 23, 1970, nine tennis players by the name of Billie Jean King, Kristy Piegeon, Valerie Ziegenfuss, Judy Dalton, Rosie Casals, Nancy Richey, Kerry Melville Reid, Julie Heldman, and Peaches Bartkowicz signed on to start their own tennis tour. Frustrated with unequal pay and less opportunities for women in tennis, the newly formed Virginia Slims Circuit created tournaments all over the country. In 1973 the tour was rebranded as the Women's Tennis Association.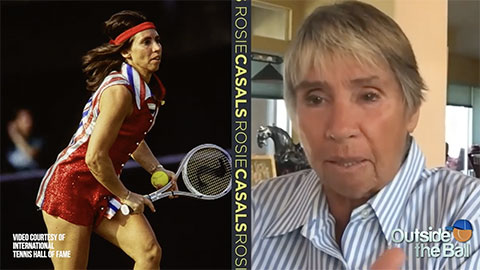 "I think there was more excitement than anything else. It was our chance to prove that we could get a circuit going of just women," Bartkowicz explained. "If I had to describe the original nine, it would be rebels," said Piegon while King described the group as trailblazers. "You could go back to that day to September 23rd, 1970 when we did sign the one dollar contract with Gladys Heldman, that is the birth of women's professional tennis the way we know it today."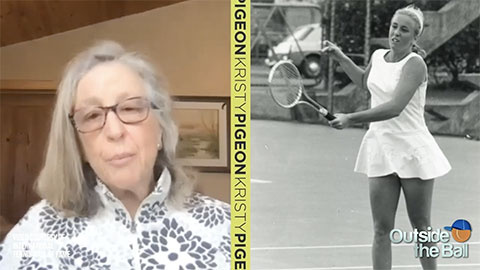 The tennis world owes a lot to these brave and tenacious women that paved the way for so many incredible athletes. On July 17th, 2021 the original 9 will be inducted at the Tennis Hall of Fame.