Tinky Winky, Laa-Laa, Dipsy, Naomi? Naomi Osaka won her first title in Indian Wells 2018, but in this interview, we're taking a look back into Naomi's childhood with an adorable edition of Behind the Photo. Host Mayleen Ramey talks to the Japanese standout about children's television, healthy eating, and the art of smiling.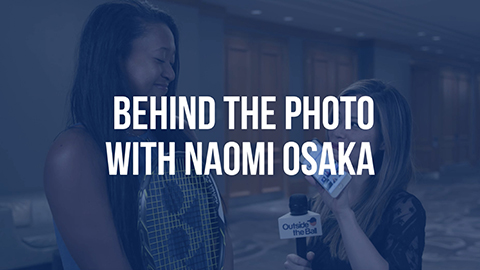 Naomi has become a hit on social media with her humor taking center stage on Twitter. Over on Instagram, Osaka posted a photo from her childhood where her younger self was wearing a Teletubbies t-shirt and holding large bell peppers. The photo was so cute that we couldn't help but ask Naomi about it. "That was my Teletubbie phase." Osaka began. When asked how long the phase lasted, Naomi was hesitant. "Longer time than I want to admit."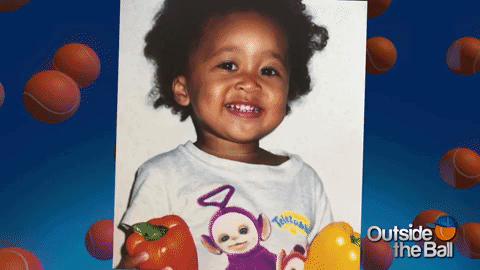 Don't let the Teletubbies t-shirt and peppers fool you. Naomi has changed a lot since then. "I don't like Teletubbies and I don't really like vegetables that much anymore."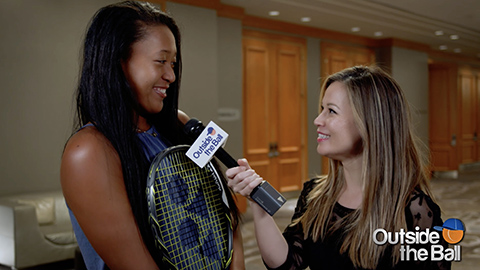 While diving into her Instagram, Naomi also explained why it's rare to see her smiling in photographs. "When I see someone taking a picture, smiling for me is very hard if it's not like I'm talking to someone. It's really rare for me." Before the end of the interview, Naomi expressed relief that we didn't go through her past "erratic" tweets. On the contrary, many tennis fans have the WTA star on their must follow list!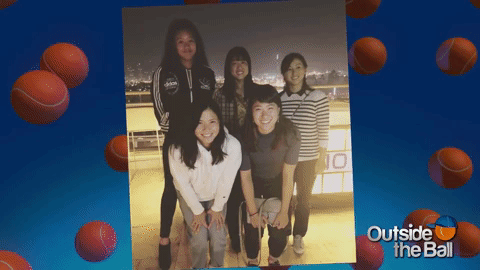 This video will have you reminiscing about your childhood and wanting to know more about the personality that is, Naomi Osaka!