Victoria Azarenka has returned to the WTA tour looking as fit as ever after having a baby just a few months ago. Our host Mayleen Ramey spoke to the inspiring new mother about being back on the court, motherhood, and taking her baby Leo to his first tournament!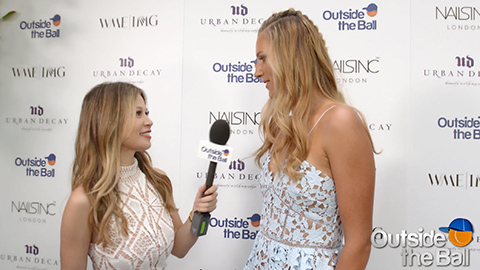 "I just try to go with the flow, embrace every moment and enjoy every moment. Playing tennis again is something that I love to do so it's great!" Azarenka described when talking about balancing a career and growing family.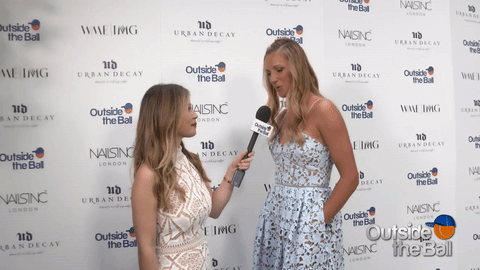 Victoria's son Leo got a taste of his mom's professional life by attending his first tournament, Wimbledon. Leo did what any baby would have done in his situation and tried to eat the credential. We're not sure what a Wimbledon credential tastes like, but we imagine it's Strawberries and Cream! The tennis star went on to describe the adorable Wimbledon outfit she had for her new bundle of joy.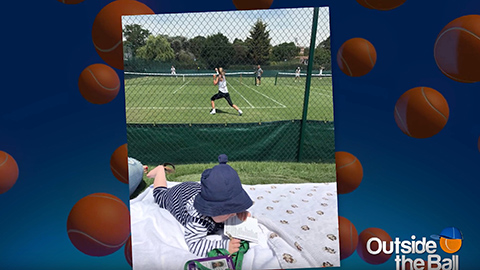 Although we have some time before Leo can hold a tennis racket, Ramey couldn't help but speculate on the future and asked Azarenka if she thought Leo would have an interest in the sport. "If he really enjoys it I'll be happy to help but I think it has to come from the kid because we've seen too many stories otherwise." From returning to the sport she loves to baby proofing her house, this interview is a sweet peak inside the life of Victoria Azarenka as a new mom and the adventures of having an active baby!