Before the WTA stars walked down the purple carpet at the exclusive Pre-Wimbledon party, they got their hair and makeup done at the WME/IMG Style Suite hosted by Outside the Ball. Our host Mayleen Ramey was there waiting to interview the stars after their look was complete and brought a long a few special guests of her own.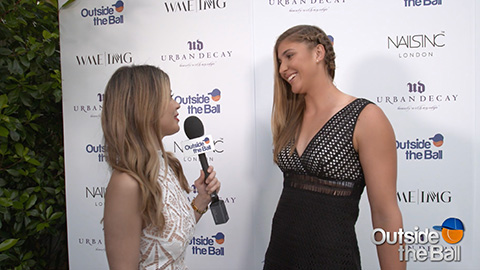 We set up a playful photo booth experience where the pros could grab London themed props or pal around with life sized cutouts of British stars David Beckham, Ed Sheeran, and even the Queen! Ramey joined in on the photo fun before interviewing the glamorous ladies.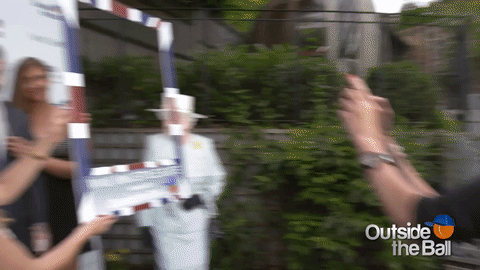 When asked about her experience at the WME/IMG Style Suite, Estonia's Anett Kontaveit described what it was like to work with makeup artists from Urban Decay. "We got our hair and makeup done. We've really been pampered and it's really exciting to be here!"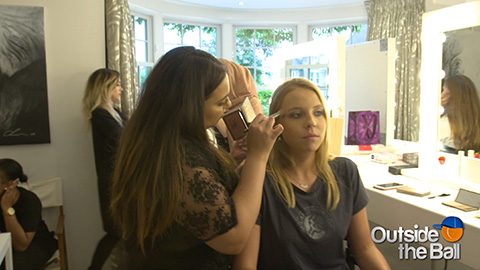 "I went for a summery color and a summer look as well with the off the shoulder!" described Laura Robson about her look for the WTA party from an English designer.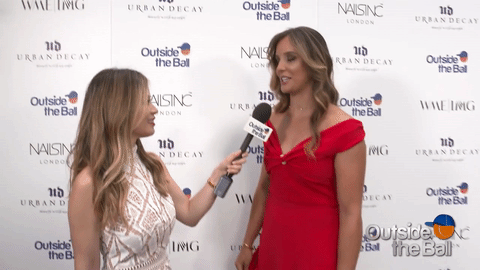 Natalia Vikhlyantseva confessed she was nervous about walking the purple carpet at the Pre- Wimbledon party so host Mayleen Ramey encouraged her to practice her signature pose in front of our cameras.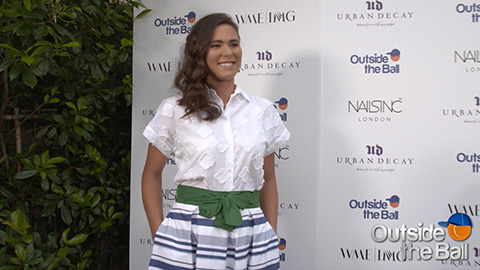 We had a blast hosting the WME/IMG Style Suite and we hope fans enjoy this behind the scenes look at the fun and glamour of one the hottest nights of the year!