In this week's video, we take fans behind the scenes at one of the most glamorous nights in tennis. Before the WTA stars walked down the purple carpet at the exclusive Pre-Wimbledon party, we hosted the WME/IMG Style Suite where players got the royal treatment!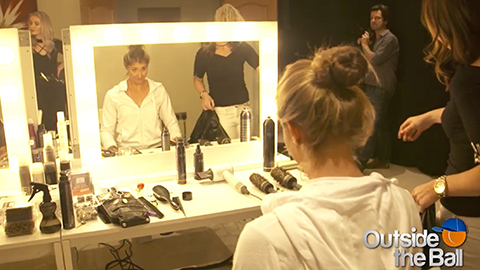 You'll see the tennis pros transform in front of your eyes as their hair, nails, and makeup are done to perfection by Urban Decay. When their look is complete, the ladies stepped outside and into our Outside the Ball photo-booth where our host Mayleen Ramey was waiting with a few special guests.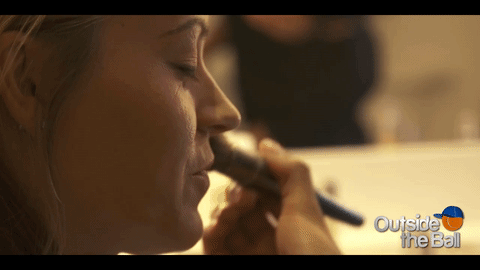 In our photo experience, the pros could grab a London themed prop or pal around with life sized cutouts of British stars David Beckham, Ed Sheeran, and even the Queen herself! Ramey joined in on the fun and snapped a few photos before interviewing fan favorites such as Petra Kvitova, Victoria Azarenka, Laura Robson and Madison Keys!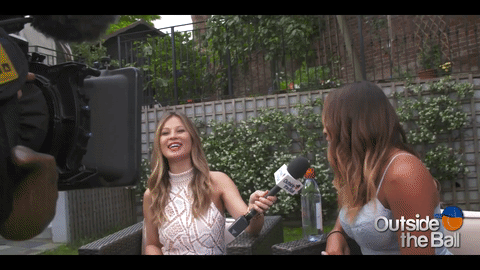 Our cameras rolled to capture all the fun and glamour before the WTA Party. Stay tuned for interviews from the Style Suite and so much more every #TennisTuesday here at Outside the Ball.