This week Outside the Ball correspondent Murphy Jensen talks to Alexander Zverev about what he's learned over the years, the sibling rivalry that helps motivate him to the top and reveals his favorite moment from his career so far. Hint: It includes Roger Federer and Rafa Nadal.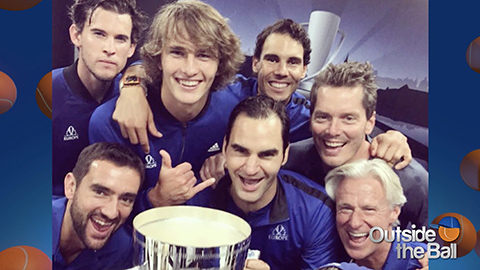 Zverev is ending his 2018 season competing at the ATP World Finals alongside the best tennis players in the world. Murphy asked the German what he's learned in his career so far. "You got to always be humble, you have to always be down to earth because things change so quickly. If you don't work hard and if you don't do the right things you can go from 3 in the world to 300 in the world quickly."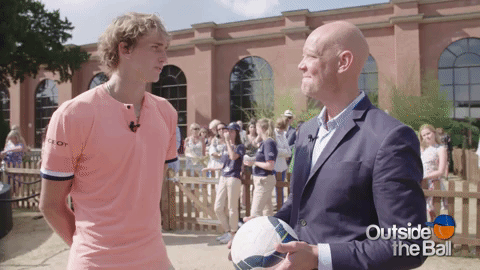 Ranked 5th in the world, Sasha credits his family for keeping him motivated and on the right track. "I have an older brother who competes with me and I always want to beat him in practice. Doesn't matter what we do, it doesn't matter if we're lifting weights, running on the treadmill, there is always competition there so that helps me a lot!"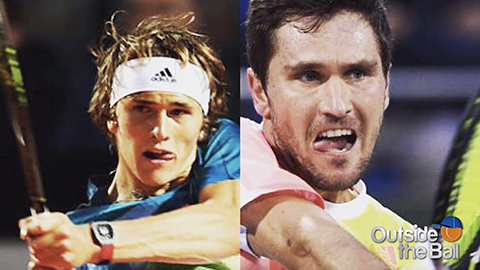 The 21 year old's career is just taking off but Zverev has already gathered some unforgettable moments. "Laver Cup. Being together with Roger and Rafa on one team was amazing! Playing in front of the biggest crowds in the biggest stadiums, those things don't just happen and they come with a lot of hard work and a lot of sacrifice as well."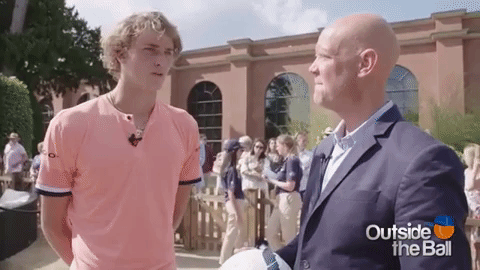 This interview is a great insight into the life and mind of one of tennis's brightest new stars and we look forward to seeing what Alexander Zverev does next.