With the rise of internet culture, Memes have become as popular as cat videos and animated gifs. Rising tennis star Alexander Zverev admits to finding Memes of himself, albeit not in the most flattering of circumstances. In this video, host Mayleen Ramey presented Zverev with photos and funny captions that we created just for him.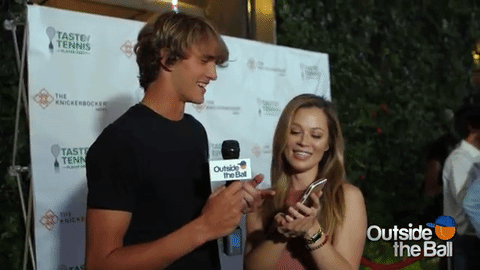 One of the reasons Memes have taken the world by storm is their relate-ability. In our first aim at photo fun, we recreated a simple moment of every day joy. "The moment you find extra fries at the bottom of the bag. (laughs) Yes, that's pretty much me!"
Next we channel Leonardo DiCaprio and Kate Winslet aboard the famed sinking ship. Going down in the Titanic disaster would normally be a drag, but American Sloane Stephens helps to ease the pain! "That's not bad" Zverev says with a nod.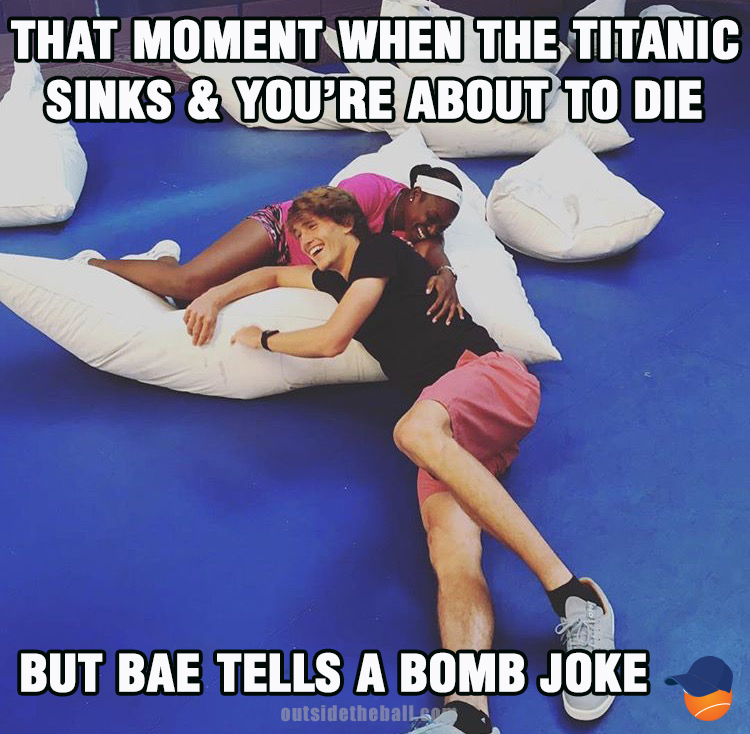 When Fast & Furious raced into theaters back in 2001, everyone had a resurgent need for some serious speed! Posing with his dream car, Zverev would certainly make an entrance wherever he went! "This is a nice car, but you know, the Meme is not bad either!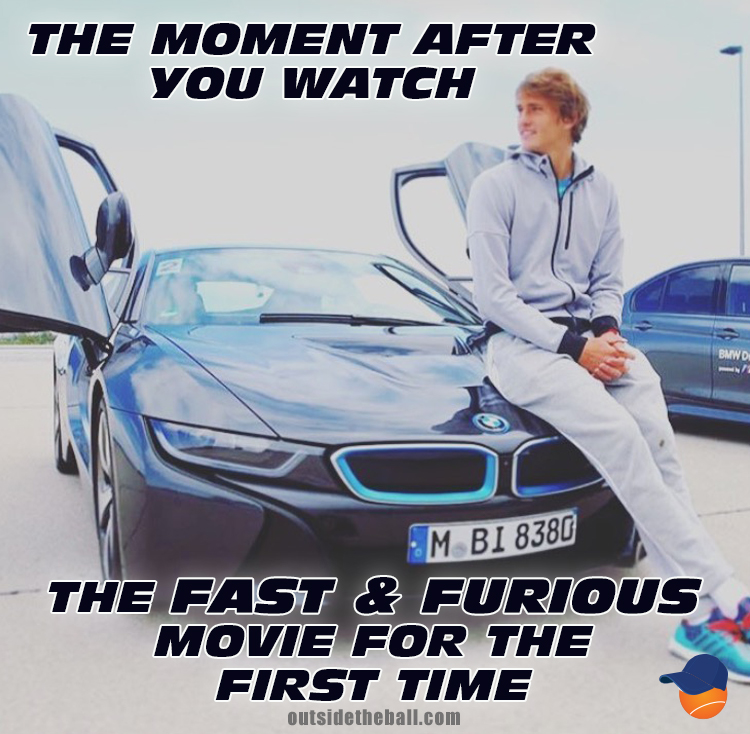 After the presentation of Memes, the German was tasked with a tough decision. Watch the interview to see which Meme got the Zverev seal of approval and LIKE the winning Meme on our Instagram!