Welcome to the fourth episode of our continuing web series! In this episode, we're in a New York state of mind as we join a few of your favorite tennis stars around the Big Apple.  
A horse drawn carriage has been a well-known attraction in the city for decades that has drawn tourists, romantics and horse lovers a like. This afternoon we're taking a ride with Petra Kvitova. It was Petra's first time in a horse drawn carriage and Kvitova shared what she loves about the city on her days off. "If I have a day off and nothing to do, I love shopping, of course. New York is the best for shops!"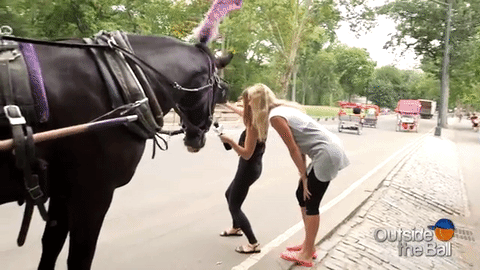 The Czech is known for her fun travel snaps and playful hashtags, so the carriage took Petra and host Mayleen Ramey to Central Park for a photo-shoot. Recreating silly situations, the two posed for selfies with different #PoseWithPetra style hashtags to bring out the New York experience.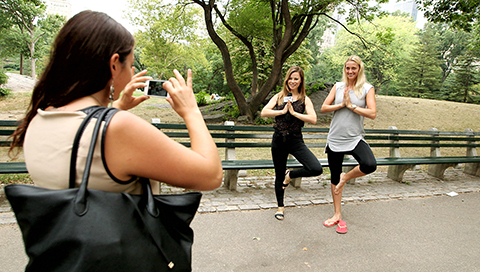 With all the fun we had horsing around, we definitely worked up an appetite. New York is a melting pot of cultures from all around the world and with so many delectable food options, it can be hard to choose. We meet up with tennis star Ana Ivanovic to help us decipher which food options are a Grand Slam.  If you're preparing for an important tennis match, Ana may advise you to run from the pizza and zeppole stands.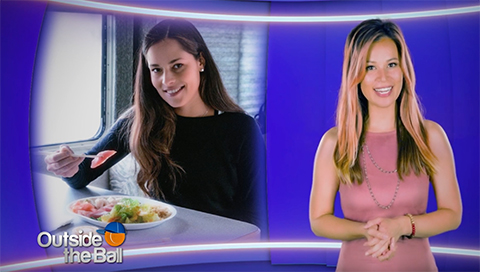 New York City has been the backdrop for many romantic films, and we can see why. To end the evening, Mayleen Ramey joins Tomas Berdych and his wife Ester on a Manhattan rooftop to discuss the game of love! Mayleen puts their marriage to the ultimate test as they play the popular "Newlywed Game". From music taste, favorite flowers, and sleeping habits, we found out how well the two love birds know each other!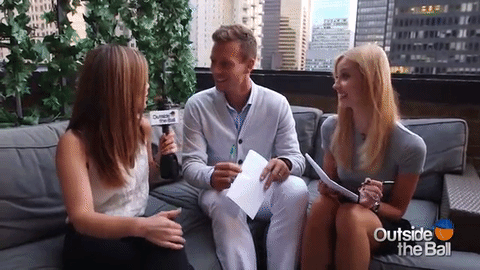 With a packed day of fun activities, we hope you enjoyed our fourth web show episode and gave you some ideas for your next trip to the big city!