When tennis stars aren't on the tennis court, they get an opportunity to trade in their tennis shoes for high heels at player parties and special events throughout the season. This week Outside the Ball takes you behind the scenes to see how the pros transform for a fun night out.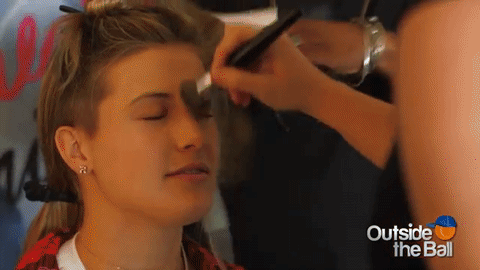 Host Mayleen Ramey joined Canadian star Genie Bouchard as she was getting ready to attend the Taste of Tennis event, which combines tennis players with world renowned chefs. While makeup was being applied, Ramey asked Bouchard how her image differs from her on court style to her off court looks. "On court I don't have any makeup on, dripping in sweat, and just focused on my game. Off the court I like to dress and act young. You're not young forever!"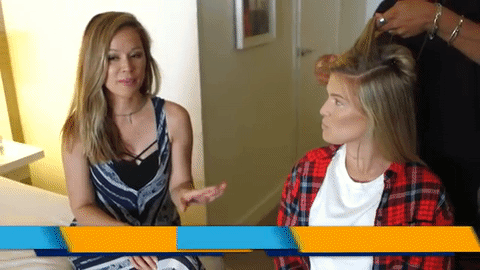 As Genie's makeup artist and hairstylist work their magic, fans will see Bouchard's look come to life from start to the Taste of Tennis green carpet finish!