Our favorite athletes work increasingly hard throughout the year to stay at the top of their game, but we don't want to forget the fans and what they do to support tennis. From traveling all over the word, sending beautiful messages of admiration, and countless hours watching the sport we all love! Outside the Ball joined WTA stars to show how grateful we are to be surrounded by such devotion and to inspire everyone to see their own greatness.
For those of you familiar with the film "Love Actually", you may recognize this style of tribute Wimbledon Mixed Double's Champion, Heather Watson, used to showcase her love and thanks.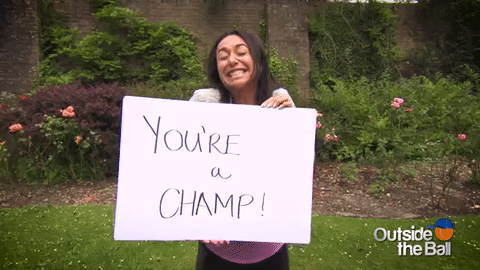 Serbian Ana Ivanovic spoke from the heart as she gave an inspirational message to those watching. "I think in today's world we forget how special each of us is, and especially kids! They get forced into being something they're not, or push other kids into something they're not. For me the most important thing is to embrace who they are, and be strong as they are! They are special in some way!"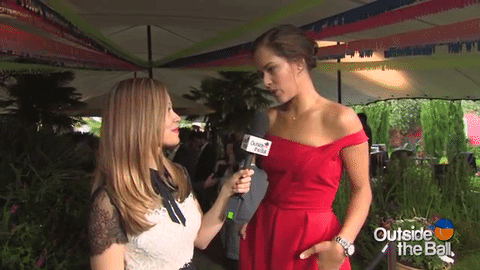 We know fans will enjoy this beautiful tribute and appreciate the meaningful messages that are important to us and the players!