We're starting 2019 with a new signature music video starring fan favorite, Juan Martin del Potro.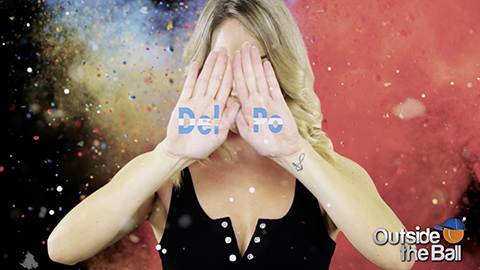 You've watched del Potro groove to the beat during changeovers and dance on Instagram! Now we're showcasing his vibe with an OTB original song that will keep your hips moving and chanting for another on-court victory!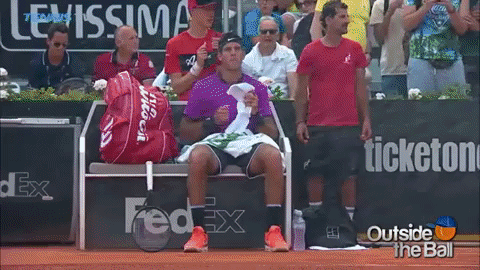 We've taken Coldplay's Hymn for the Weekend and created a colorful tennis tune. Throughout this music video, you'll see die-hard Argentine fans on their feet during some of del Potro's greatest career moments!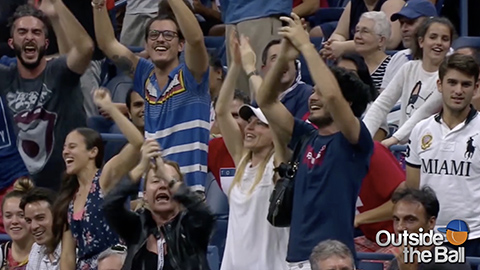 We're wishing Juan a year of healthy and exciting tennis, jamming tunes, and lots of delPo hugs!