While tennis fans around the world gather with friends and family to celebrate new and old traditions, we asked the pros what they'll be up to this holiday season.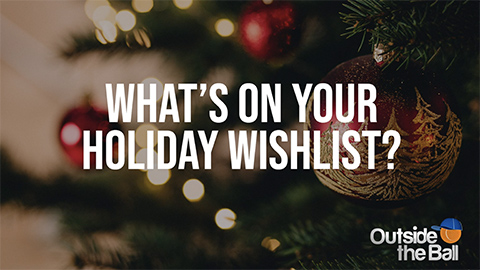 Kevin Anderson and Coco Gauff kick off our festive interview by wishing fans a Happy Holidays. Next the tennis stars dive into what's on their wishlist this year. For athletes that spend most of their time in airports and hotels, simply being at home is the most precious gift. "Nothing materialistic, just to spend time with my family. I feel like I have everything I need right now," Gauff stated. "To stay home!" Shelby Rogers began with a smile. "We travel all year. It's funny because people are always like 'Where are you going for the Holidays?' and I'm like my couch at home because we don't want to travel anymore. Not one specific thing, I just like spending time with friends and family."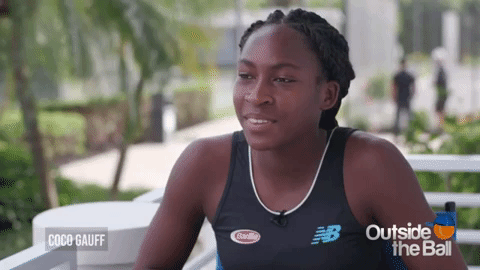 "What's on my wishlist? Health and happiness." pondered Jesse Levine. Work rarely stops for these players, so Kevin Anderson was pleased to talk about spending Christmas stateside. "Not too much. Mainly spending a lot of time on the court but before Christmas we'll go up to Chicago. Kelsey's family is there and we've done that the last few years. Just with the schedule, I do actually enjoy Christmas. Last year I flew on the 24th and arrived on the 26th so I will have a Christmas this year before heading to Australia for the ATP Cup."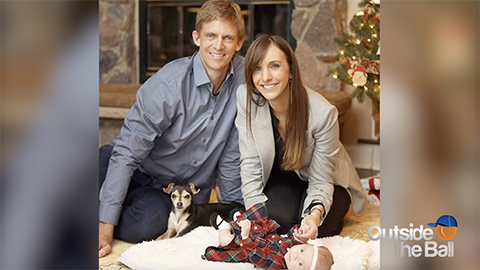 "I hope you have a Happy Holiday and an amazing 2020," Rogers concluded. On and off the court, the tennis world makes our spirits bright throughout the entire year. From our tennis family to yours, we wish all of you a very Happy Holiday!