The London grass court season is known for its perfectly manicured lawns and crisp tennis whites, but Outside the Ball is taking viewers from the court to the red carpet and beyond. Beyond the Game is a weekly series that will go behind the scenes to posh parties, exclusive events and so much more with the world's best tennis stars.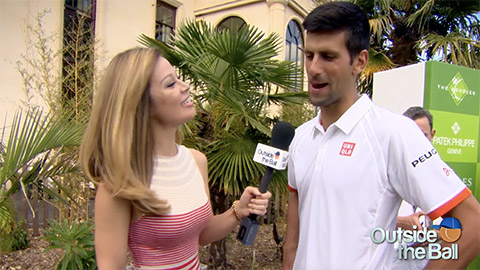 In this episode, host Mayleen Ramey introduces the first stop. "The inaugural event to kick off the Summer in London is a tournament with royal roots. Over the years Outside the Ball has covered the Queen's Club Championships, one of the most prestigious and oldest tournaments on tour. But the atmosphere isn't just prim and proper. While minding our manners we managed to cause a racket with some ATP pros."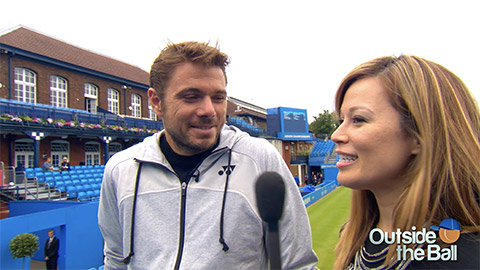 We hope you brought your appetite because Mayleen and Stan Wawrinka explored British cuisine that provided some hits and misses. Afterwards, we joined Grigor Dimitrov to sing along to his favorite boyband, the Backstreet Boys. From dancing with Dimitrov to foosball with Fernando, Mayleen couldn't leave Queens without accepting Fernando Verdasco's challenge to a sudden death showdown.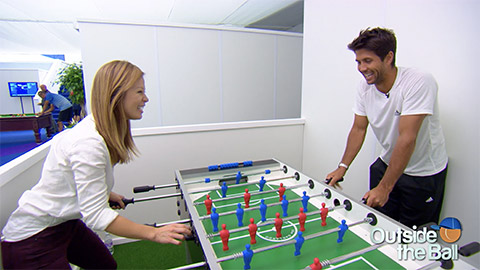 Coming up, we're headed to Stoke Park to make movie magic, turning tennis stars into action stars. Tune in week after week to see your favorite tennis pros like never before during the most glamorous and fun time on the tour.