It's been March madness and we joined your favorite tennis players from coast to coast for a new Top 10s: Photos of the Month. We saw clear skies and lots of stars in California as Roger Federer and Jack Sock played with famous friends at Match for Africa, and a glamorous Garbine dazzled at the Oscars.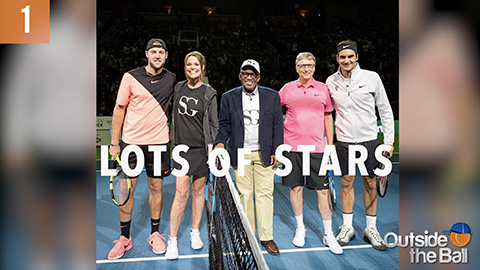 Superheroes come in all capes and sizes! Juan Martin del Potro met a mini Thor at Indian Wells and tournament champion Naomi Osaka had the power to win the title and our hearts with her signature personality.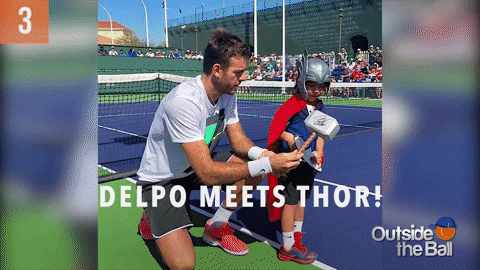 In Miami, it was time to party with the pros! We partnered with JW Marriott Marquis Miami for a night that was on match point and we hope everyone had a ball!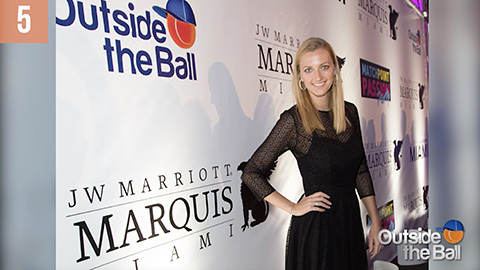 From festive nights to charitable days, Novak Djokovic hosted storytime for little fans, we joined Madison Keys at a FearlesslyGirl summit to empower young girls, and Simona Halep brought toys and cheer to patients at a children's hospital.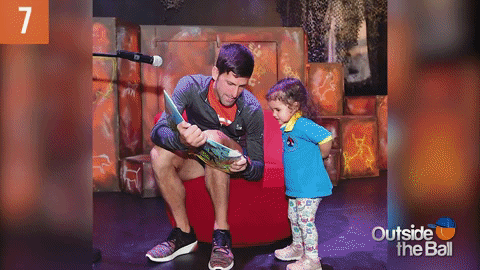 But it was this moving tribute that brought everyone together in honor of the Parkland victims. We are all MSD strong!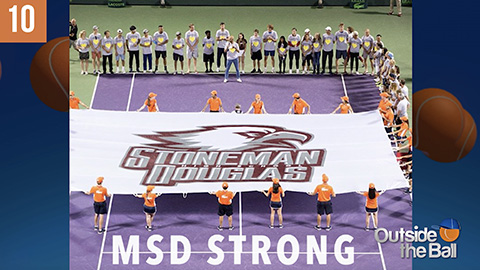 Thank you for joining us. See you next month!