The buns are coming off as the Great American Burger Battle heats up! Outside the Ball host Mayleen Ramey joined California natives Steve Johnson and Coco Vandeweghe to discuss which US burger chain wins the heart of the pros.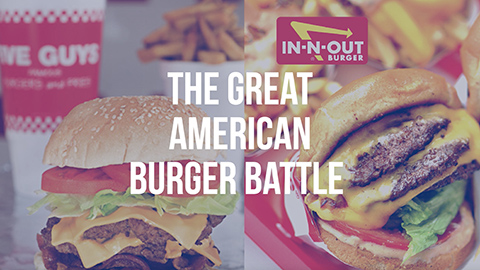 The debate between In-N-Out and Five Guys has separated friends and family members for years, and the tennis stars are weighing in. For Steven Johnson and Coco Vandeweghe the answer is clear. "There is no real competition In-N-Out is just a better hamburger place. There is no doubt about it, but you know there is a few other Americans who may think differently, and I've told them they are just crazy!" Johnson stated. "In-N-Out, of course!" Vandeweghe agreed.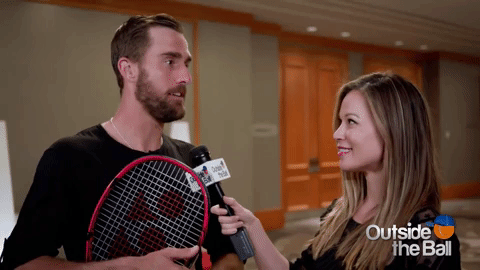 From the grilled onions to the milkshakes, Coco was confident the menu at In-N-Out was a grand slam and she was ready to order! "Double double with grilled onions, spread, pickles with if I'm really being bad I'll get a chocolate milkshake, which if I'm going to In-N-Out, I'm going to be bad!" When Steve created a similar order, it was all about where they're from. "We're a Californian people. We just know!"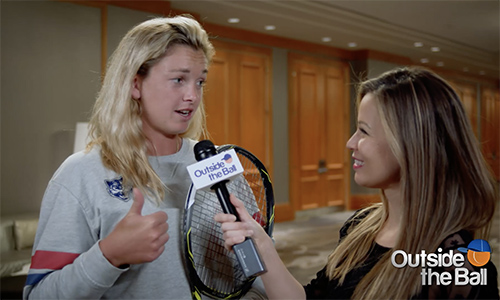 That's 2-love for In-N-Out. Can Five Guys catch up? Join the debate on Twitter and tell us which burger chain you flip for!