Before the Miami Open, tennis players gathered at the gorgeous JW Marriott Marquis Miami hotel for an enjoyable night out. Outside the Ball was the exclusive broadcast and digital media partner for the Match Point Passion party and our host Mayleen Ramey captured it all.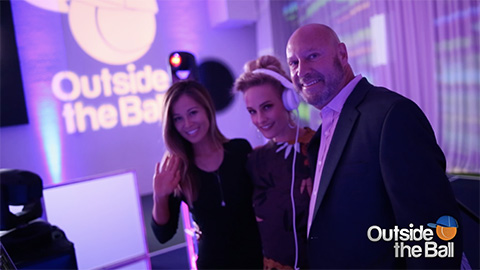 This video takes fans inside the player's party and we let the pros explain what it's like to attend one of these events. Karolina Pliskova, who was celebrating her birthday, described her plans for the evening. "For sure some drinks, somebody is going to dance. I'm not a good dancer or singer so I'll just have drinks at the bar." Anastasia Pavlyuchenkova was also looking forward to the night. "A lot of people, very good music, and very good food as well."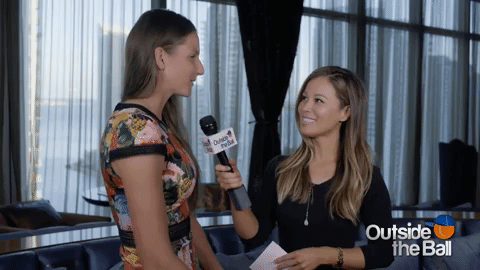 Tennis players work extremely hard throughout the year so a party like this is a good way for the players to relax and let their hair down. "I'm always excited to do something outside the tennis court, and I'm happy every year I come to this hotel and they organize this amazing party. I'm happy to be here!" Garbine Muguruza exclaimed. 19 year old Mikael Ymer may be young, but he's already walked the red carpet for the second year in a row. What's the secret for getting red carpet ready? His mom!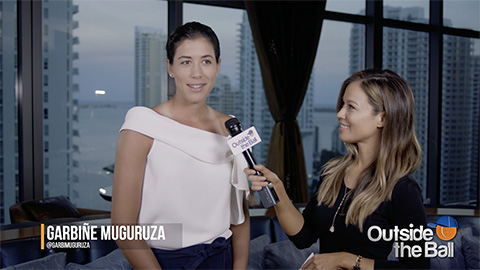 While some players were having fun, American Jack Sock decided to take over for our host and interview his fellow players on the red carpet. "Cici, how are you enjoying the player party here?" Sock asked. "It's awesome! It's my first time!" Cici Bellis revealed.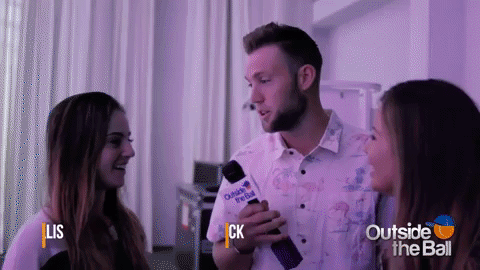 Miami is a must stop destination for the pros and we asked what makes the city so special. "I love it every year when I'm staying at the JW Marriott Marquis and it's a pleasure always to be here. I'm enjoying every moment! Petra Kvitova said. For Kei Nishikori, the views can't be beat. "I love the city! Everything is nice and I love the view from my hotel room!" But it was Victoria Azarenka who described Miami the best. "It's a different vibe, you know. it's such a cultural city, it has it's own energy and vibe. I really like it here!"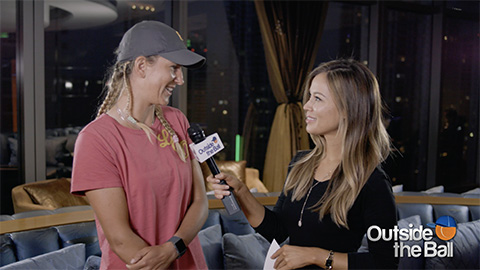 What a night! Thank you to the JW Marriott Marquis Miami hotel and the players who came out to celebrate! We hope everyone had a ball!