In this week's video, family is everything! Host Mayleen Ramey talks to Victoria Azarenka about her adorable son Leo.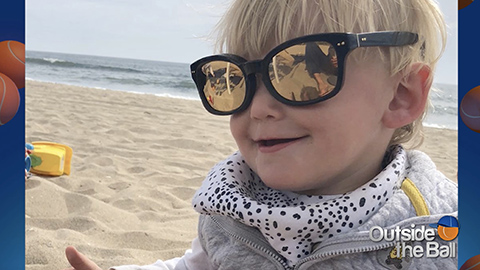 Victoria shares her life as a mom on social media and we couldn't help noticing that Leo is one stylish kid. In multiple photos, the little boy is cruising around town in a Mercedes. "Yeah that's a Mercedes. He also got a Ferrari. He's getting another car. He's not a fan of the Ferrari yet but he likes the other car."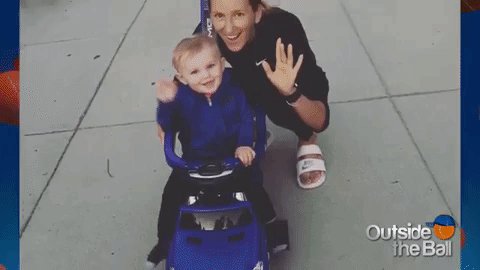 Out of all the modes of transportation, trains are his favorite. "He is absolutely in love with trains so I've already got seven different sets. I'm definitely spoiling my kid as much as I can!"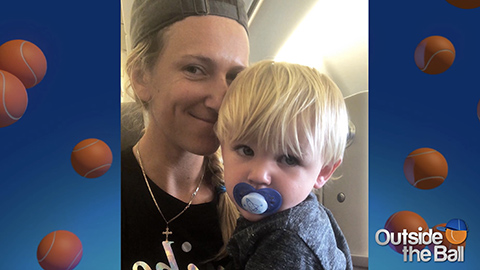 With Jack Frost nipping at our nose, Azarenka explained her excitement and curiosity to see how Leo reacts to snow for the first time. "I'm really excited for him to see snow for the first time and see what his reaction will be, because a lot of my friend's babies and my brother's kids love snow and play in the snow so I'm excited to see his reaction!"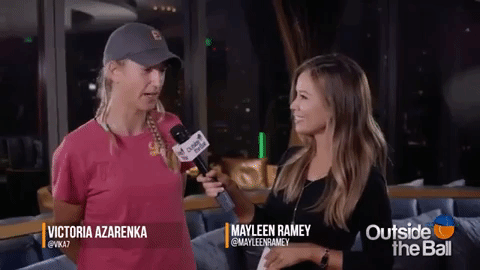 We can't wait to see more precious moments with Victoria and Leo, and we wish the WTA star a good 2019 season.