New York City and it's residents are always on the move. This week, our host Mayleen Ramey got to know Victoria Azarenka and Amanda Anisimova with a quick fire Q&A or as we like to call it, a New York Minute.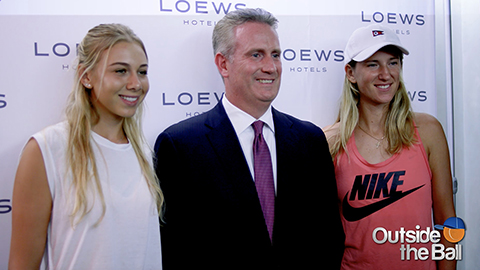 Tis the season for the US Open, but before the matches begin, we asked the WTA pros which song comes to mind when they think of the Big Apple. While Amanda chose Christmas carols, and New York is known for it's festive window displays during the holiday season, Victoria went with an athletic anthem. "The song from Rocky. It has nothing to do with New York but that would be the one."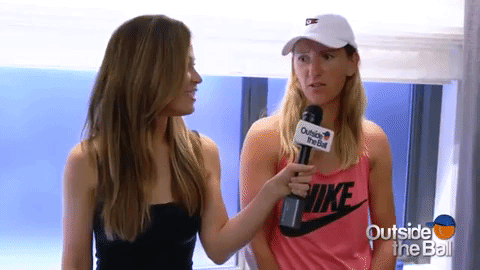 From the subway to a classic yellow taxi, there are plenty of options to get to your favorite attractions. Azarenka suggested the best way to experience the city is to walk. Anisimova had a more modern approach. "I'd say taking an Uber, but it's still going to take long." If you are feeling more adventurous, you could take to the skies. Victoria was in a helicopter recently and when asked if she was scared, the tennis star showed no fear.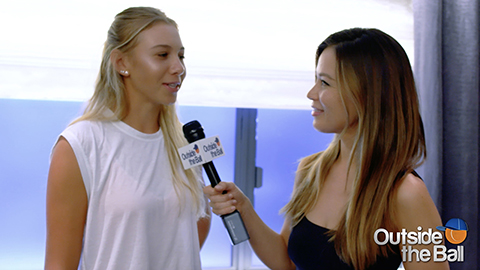 The city has been the backdrop for television and movies since the beginning, but we asked, Sex and the City or Gossip Girl? "Oh my god. That's a tough one!" Victoria couldn't decide. Amanda was more confident in her selection of Gossip Girl.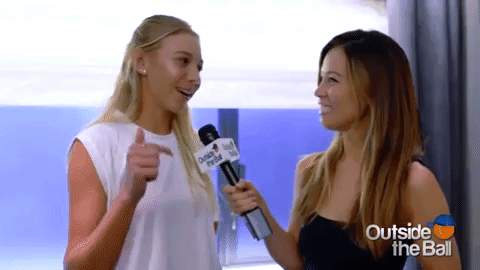 "I haven't gone to any parks yet, and I really love the New York City parks." Azarenka explained when asked what she'd love to do in NYC but hasn't had the chance. Anisimova on the other hand has crossed everything off her bucket list.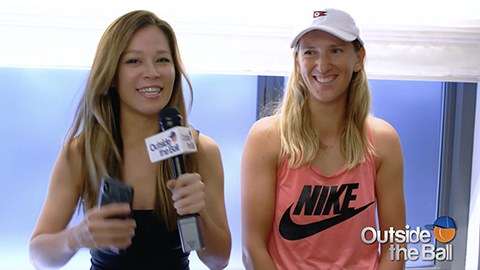 The Q&A concluded with the pros declaring the Loews Regency as the best place to stay in the city, and we want to thank the hotel for hosting us as well as Victoria Azarenka and Amanda Anisimova for letting us get to know them in a New York minute!