Novak Djokovic is a man of many talents both on and off the court. The Grand Slam champion joined host Mayleen Ramey for some tail wagging fun that had the tennis player showing off his acting skills.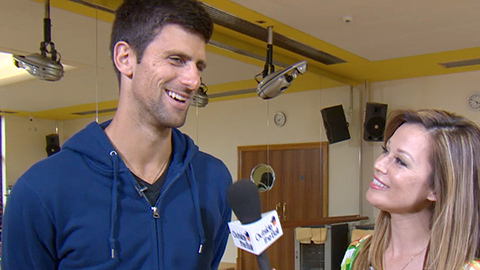 The tennis star is no stranger to dancing and sharing his musical talents with fans on social media, but Novak explained that the art of acting was an interest of his. "Movies and acting, that attracts me. Especially the theater."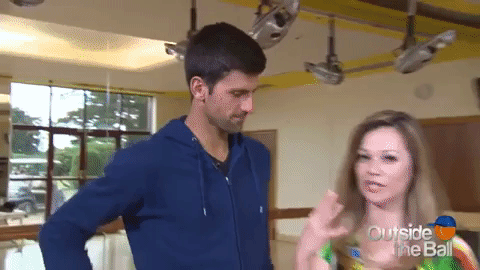 With a love for acting, our host put Novak center stage with a game we like to call, Set the Scene. Novak and Mayleen transformed into characters close to Novak's heart, his dogs Pierre and Tesla. The two bent down on their hands and knees and barked to the camera in an Oscar winning performance that ended with a bow to the audience.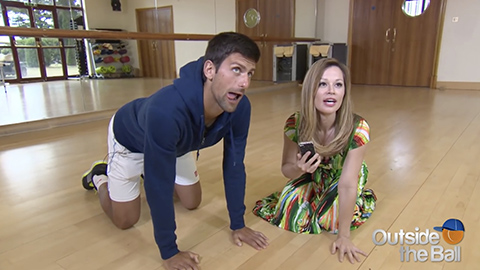 "I think we did really well." Novak said with a laugh. It might have been a tough crowd, but this improv exercise proved you can still teach a tennis player new tricks!