After 15 years on tour and 8 WTA titles, Dominika Cibulkova officially announced her retirement from tennis. Throughout her career, the pint sized pro has left a big impression in the sport, becoming the first Slovak player to reach a Grand Slam Final and also winning the WTA Finals in 2016.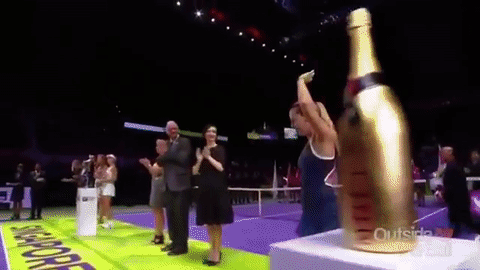 Outside the Ball was not only lucky enough to interview Dominika on multiple occasions, we also created an upbeat music video that customized the lyrics to Pharrel Williams's hit song, Happy, to celebrate her energetic style of play and personality to match.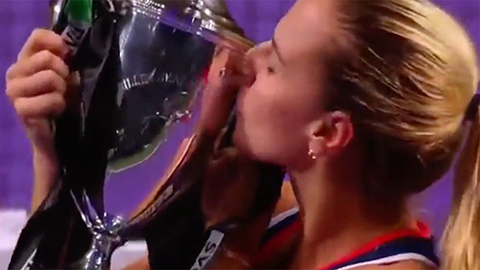 Cibulkova found ways to make fans happy both on and off the court. Outside of a tournament, Dominika released a book, launched her own clothing line and joined forces with Love 4 Tennis to have an Academy in her own name. The Love 4 Tennis Dominika Cibulkova Academy aims to increase the popularity of tennis in Slovakia. With their varied programs and camps, both professionals and inspiring kids can be trained by Cibulkova herself.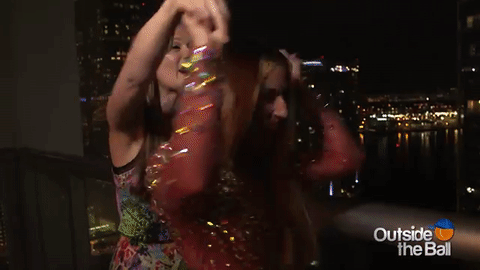 Dominika Cibulkova makes us happy and we hope fans will sing along as we honor such a great player! Congratulations, Domi. Best of luck on this next chapter in your life!