In tennis, scoring love isn't a good thing but finding love is a great thing! We caught up with Dominika Cibulkova, Tomas Berdych and Janko Tipsarevic to see how they make love work in the tennis world.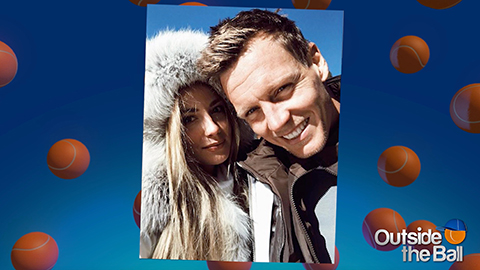 When you're a professional tennis player, traveling is a relentless aspect of your career and can make settling down difficult. For WTA star Dominika Cibulkova and her husband Michal, teamwork makes the dream work. "We travel together. Michal is with me every tournament, every day, and now we travel with our two doggies!"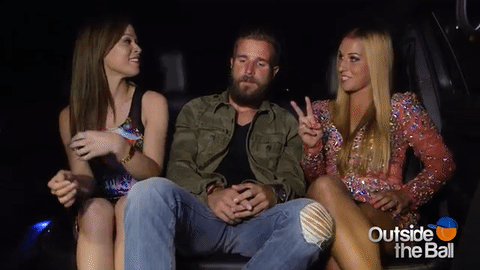 While the demanding career of an athlete can create a complicated dynamic in one's personal life, that doesn't mean love can't be all fun and games. Host Mayleen Ramey joined Tomas Berdych and his wife Ester to play The Newlywed Game. This playful game tested the couple on how well they knew each other. From questions about their marriage to their favorite things, it was clear that Tomas and Ester are a perfect match.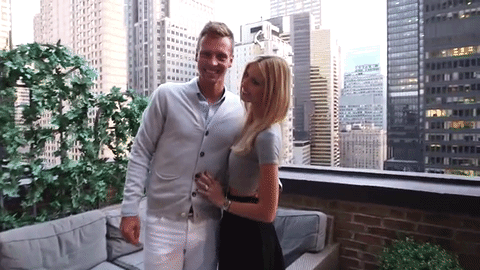 Love and relationships can affect a player's life both on and off the court. Serbian Janko Tipsarevic shared his personal experience and observations on how married life can influence a tennis player's career. "A lot of guys on tour that I know from the moment that they got married they found this extra stability of calmness in their personal life, therefore it automatically translated on the tennis court. The year that I got married, was the year I broke into the Top 10."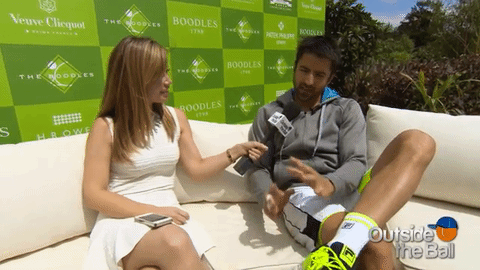 These tennis stars have certainly found success in the game of love. Thank you for watching Outside the Ball and don't forget to share what you love about the sport with us on Social Media!