Aga Radwanska has officially announced her retirement, and this week, we're celebrating the Polish star's career with a look back at our favorite moments both on and off the court. We put together a tribute to Aga by combining playful interview clips and the Ninja's on court highlights to the soundtrack of our popular song parody we wrote for the tennis pro!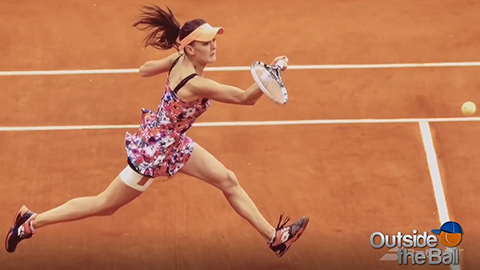 When we first met Agnieszka Radwanska, our host Mayleen Ramey wanted to make sure she could pronounce the player's name just right and Aga had appreciated the effort. "Pretty good! I'm impressed!", she replied with a smile. In a later segment we asked Aga about her go to room service order after a long day of tennis. "If I play three hours, I really need chocolate!"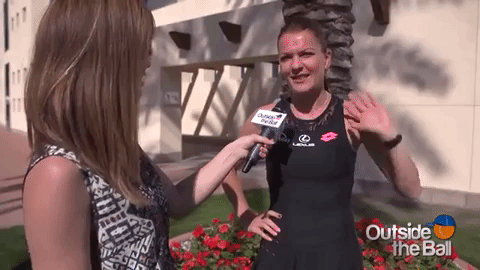 In 2017 Aga wed Dawid Celt in a multi-day ceremony with a guest list that included Angelique Kerber and Caroline Wozniacki. We caught up with the newlywed to ask what advice she'd have for couples like Prince Harry and Meghan Markle on their big day. " I think the advice is to just enjoy the day. Try to be calm and just have fun!"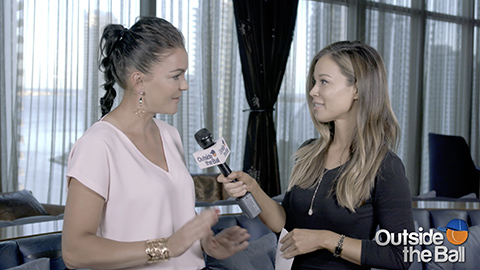 Mayleen and Aga looked picture perfect when they practiced the art of taking a selfie, and after her announcement to retire, fellow tennis stars shared their own selfies and sweet memories with Aga to honor her amazing career.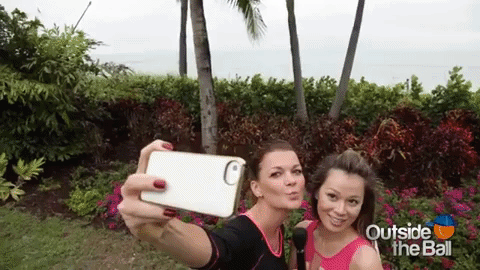 We'll miss seeing Aga on tour and in front of our cameras. We thank Aga for the memories and wish her luck in her future!