The wacky and wonderful world of Memes have taken the internet by storm, and the photo trend is not stopping anytime soon. Tennis star Feliciano Lopez is familiar with the Meme craze, but admits that he has yet to see a funny image of himself. That was about to change as host Mayleen Ramey presented the Spaniard with personalized photos and playful captions that Outside the Ball made specifically for his enjoyment.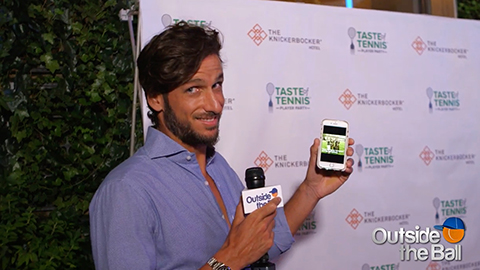 In this light-hearted interview, Feliciano eagerly reviews three different Memes that were made from photos taken from the player's Instagram account. In the first image, Lopez and his hair were on full display as he read the text, "I woke up like this. I like it!"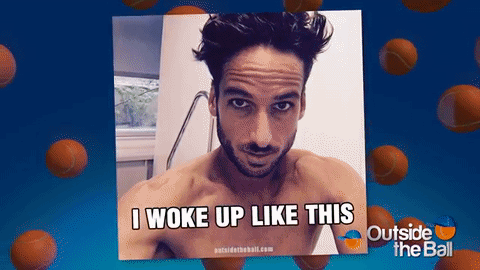 Lopez turned into a time traveler with this next meme, as he and fellow tennis pro Juan Monaco were transported back into the time of Robin Hood and his Merry Men! "When the tennis tournament is in the 12th century! That is even better!", Feliciano said with a smile.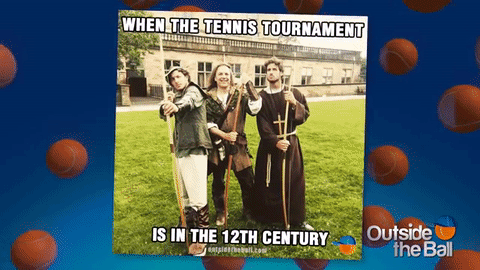 "When you like something, but not on Facebook." Lopez read on with a laugh as he looked over the final meme. Will Feliciano give this meme two thumbs up, or will be choose another as his personal favorite? Watch as Feliciano Lopez gives one of our memes his seal of approval in an interview that's worthy of going viral!