We're making tennis memes great again with Petra Kvitova! Outside the Ball returns with another playful segment where we take a player's Instagram photos and transform them into hilarious memes. Host Mayleen Ramey joined the fan favorite at the WME/IMG Style Suite in London and surprised her with the internet sensation.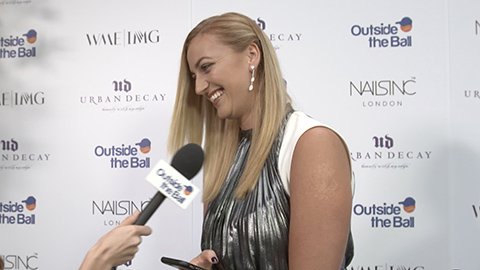 In an effort to make Kvitova smile, Ramey started the presentation of memes with the most wonderful time of year. When you wake up on December 1st many of us open our Advent calendars, sing Christmas carols, or begin preparation for the Christmas baking. For Petra Kvitova, she turns herself into a sweet gingerbread cookie. "Yeah, why not?" Petra responded with a nod.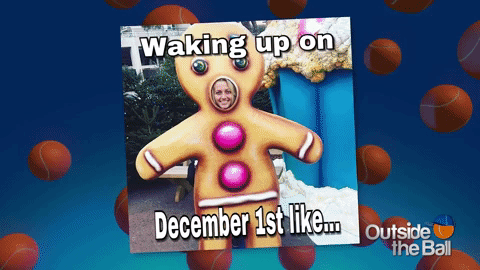 As one of the most liked and well respected players on tour, Petra certainly has what it takes to win a Presidential election in the tennis world. This next meme gets our vote! Kvitova smiled, "When you want to make tennis great again. I want to!"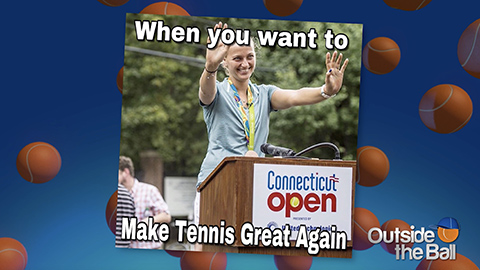 "Waiting in line for the next Star Wars movie like… no!" Petra may have force in her tennis game but the force was not with her when it came to this meme.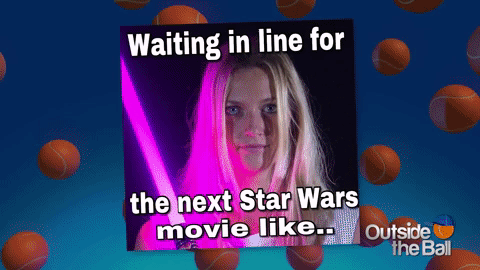 Most of us get a feeling of excitement when the waiter brings our food to the table, but for Petra Kvitova, this meme was not what she ordered! As this meme goes back into the kitchen, we'll move on to the final judgement.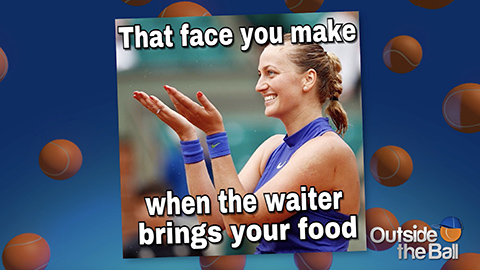 Out of the memes provided to Petra, it was no surprise which Meme got her seal of approval. "My favorite is this one! When you want to make tennis great again! I do approve!" Another meme makeover is complete! Reach out to us on Twitter and Instagram to tell us which meme was your favorite!