The Miami nightlife is electrifying and the spirit of the city was bursting through the walls at the JW Marriott Marquis Miami hotel for the 2019 Match Point Passion Party. For the second consecutive year, Outside the Ball was the media partner for the evening and we are taking you inside to party with the pros.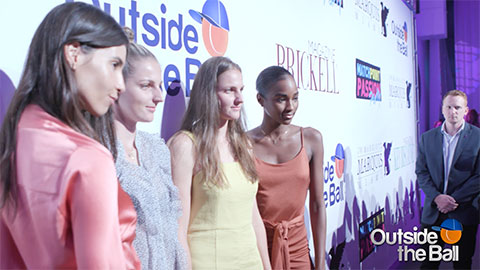 Before the tennis stars hit the court at the new Hard Rock Stadium, they're served good food, flowing drinks, and hip shaking music at one of the hottest player parties. The party doesn't start until Outside the Ball host Mayleen Ramey walks in, and she was there talking to the pros about what the night is like for them. "It's a huge one, definitely." Petra Kvitova describes. "It's a lot of food and so much fun, and the music is just great!" When the hotel space is not used for the Match Point Passion Party, Petra revealed to our viewers that the area is actually a tennis court.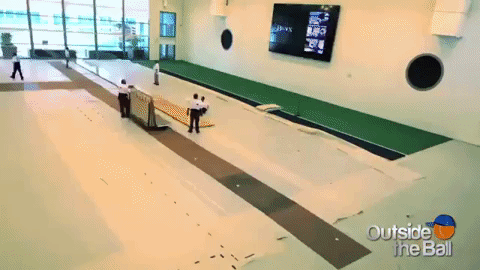 "I heard it's a cool party with less people. More exclusive. I hope to have some fun!" Karen Khachanov said. The Match Point Passion Party is an invite-only event, and the intimate group of guests collect pictures and autographs by the red carpet and watch interviews take place at the stage. Players and guests a like enjoy dancing along to the DJ that keeps the music pumping all night long. Victoria Azarenka is no stranger to the DJ booth herself so we asked her what music she would play for the party. "Well I would play definitely something Latin! I would play some Migos because I like them a lot!"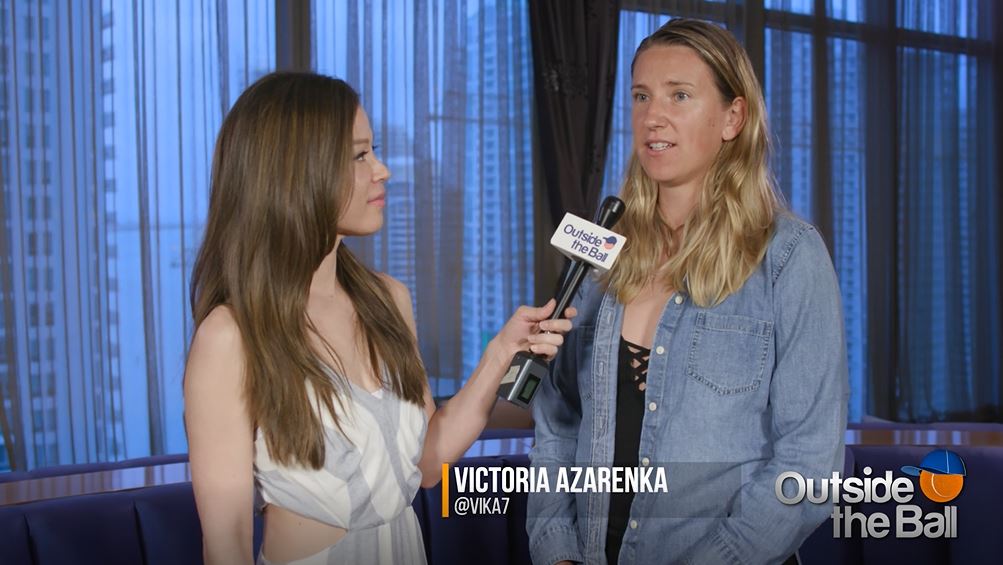 This isn't the first time Angelique Kerber attended the party at the JW Marriott Marquis Miami and she explains why she likes to return. "It's a great feeling to come back every single year, and I love coming back to Miami. I love the city! It's amazing for the fans. It's a big chance to see us and chat with us a little bit. I think for us players it's also nice to meet the fans, it's always great they are always supporting us.." For Karolina Pliskova, the Match Point Passion Party serves as another birthday celebration. "Every time here it's my birthday. I'm happy that I'm here and that I can spend my birthday in Miami, which is amazing!"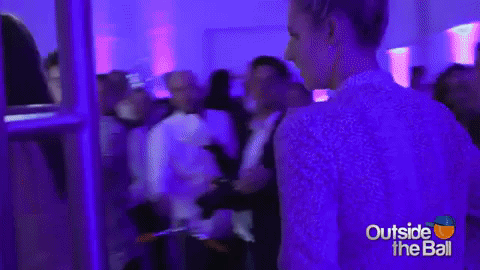 Players like Garbine Muguruza, Taylor Fritz, and more continued to express their appreciation for the party and hotel accommodations they experience year after year, while our cameras take you from the green room, to the red carpet, and into the dance floor to give you our first look inside the private player party! Drinks are on us!