The French Davis Cup team just played their way into the 2018 Davis Cup final. As defending champions, it's a familiar and spectacular feeling! Recently, we caught up with France's Nicolas Mahut, Benoit Paire, and Julien Benneteau to ask them about the tennis players that have inspired their illustrious careers.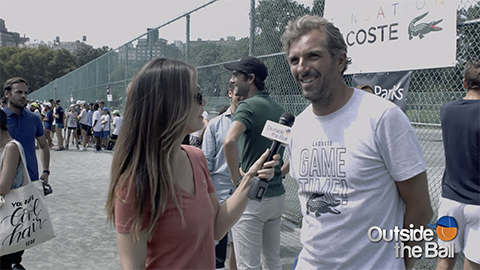 Set in Central Park, the free tennis clinic from the Fondation Lacoste and the City Parks Foundation is an important event for the New York City community. With an aim to inspire kids, the event offers a fun opportunity for them to hit with the pros and learn from the best. Benoit Paire shared the excitement. "When I was young it was for me a dream, so I hope they enjoy. I hope they have fun and I hope they want to play more tennis after."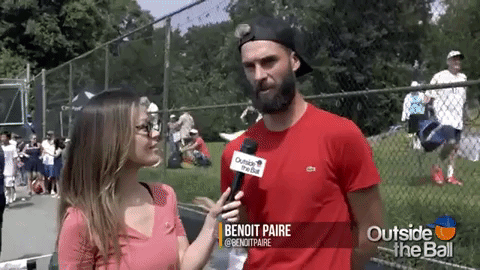 As the kids looked up to the Lacoste ambassadors, host Mayleen Ramey asked the ATP stars which players they thought were cool growing up. "I had Pete Sampras and Stefan Edberg. I wanted to be as elegant as they were on the court. They were my heroes!", explained Nicolas Mahut.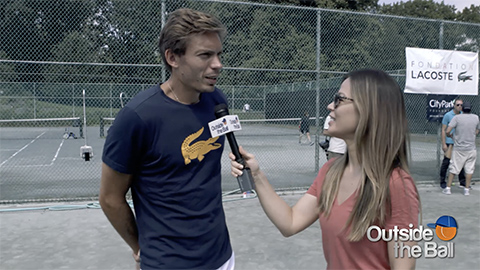 Julien Benneteau announced his retirement in 2018 after the US Open, but continued to play for his country in the Davis Cup semifinal. Representing France is important to Benneteau as he described the history of French tennis inspired his career. "The French ones because these ones we saw like Guy Forget, Henri Leconte, Thierry Tulasne all the Lacoste players."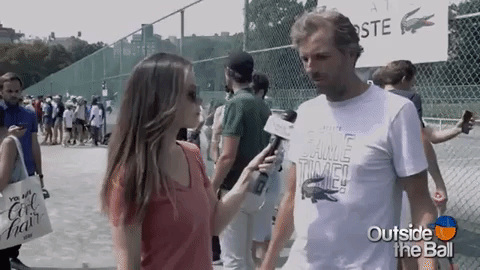 Paire, on the other hand, has a reputation for emotional matches so it may not come as a surprise that his hero is known for the same thing. "Marat Safin is one of my idols. He was a little crazy on court so I like it. Even if I'm not crazy like him.", he said with a smile. The laughter continued as the conversation turned to Benoit's famous beard. Will kids pick up his trade mark facial hair? "They can't have the beard right now because they are too young, but I hope they will do the same!"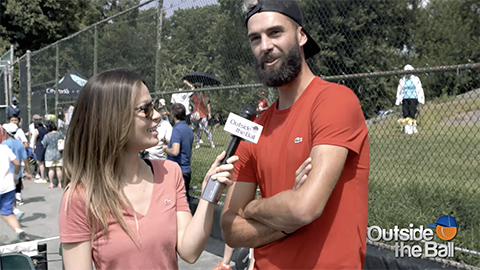 With their victories in group and individual play, the members of team France will continue to influence kids for years to come. We congratulate them on their success and wish them luck in the final!