Outside the Ball's annual Summer of Love initiative returns and is bigger than ever! From Wimbledon through the US Open, we're shining a spotlight on nonprofit organizations that use tennis to empower and improve lives. Fans will find clickable donation cards embedded in our Tennis Tuesday videos where you can contribute to one of these featured charities.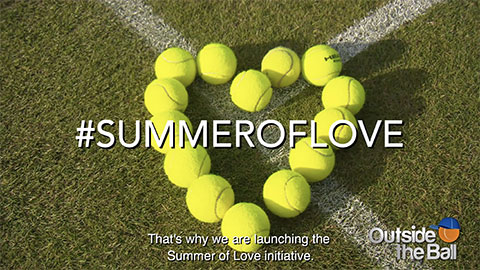 We're proud to support the USTA Foundation and their commitment to serving up dreams! Their programs equip over 200,000 kids nationwide with the tools to succeed on the court and in the classroom.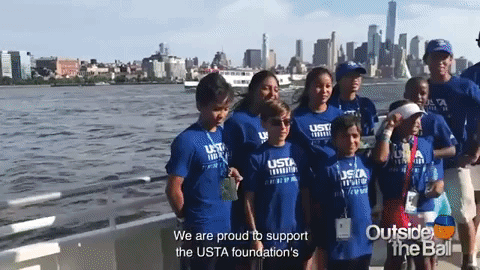 For Britain's leading tennis charity, The Tennis Foundation, inclusion and diversity is the name of the game ensuring tennis is accessible to everyone, regardless of their age, shape, or ability.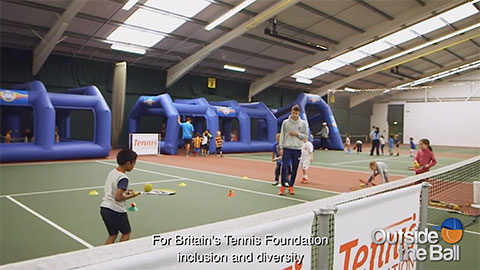 The Border Youth Tennis Exchange, also known as BYTE, is breaking down barriers on both sides of the US – Mexico border with their tennis instruction and academic enrichment activities.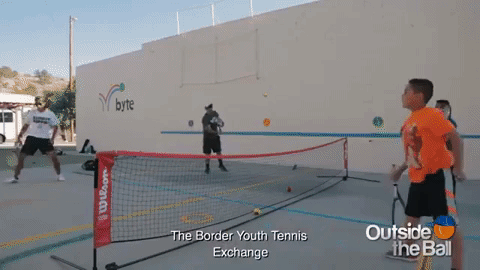 Down in Rio de Janeiro, Brazil ACE or Accelerating Community Empowerment is creating opportunities for children in favelas. With a combination of tennis, education, and art they transform their unsafe surroundings into possibilities.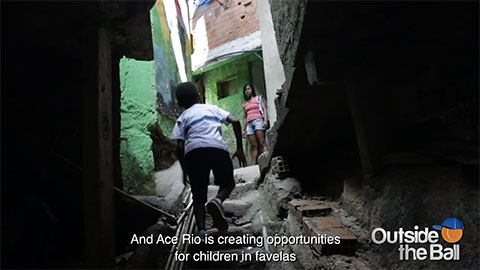 Giving back and sharing the love, that's what Summer of Love is all about! Thank you for your support and keep watching Outside the Ball!