Who is ready for another Fan Challenge? Grigor Dimitrov is a fan favorite in the tennis world, so our host Mayleen Ramey gathered fans together for a playful trivia game.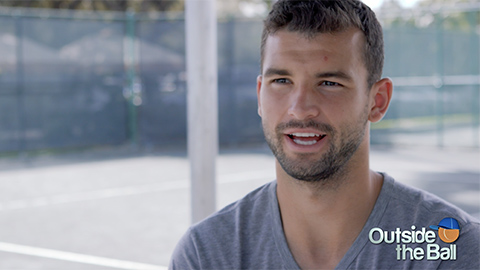 While 2020 has us sitting at home and missing the sport we love, we encourage everyone to play along and see how well you know Dimitrov. Grigor fans had to answer questions like at what age did the tennis star turn pro and his favorite beverage. The game took an amusing turn when our host asked fans to guess Grigor's favorite curse word. While some fans were shy to belt out a bad word, others embraced the challenge. Grigor himself struggled to answer the question. "I don't really curse. I mean, I get mad and stuff. Damn."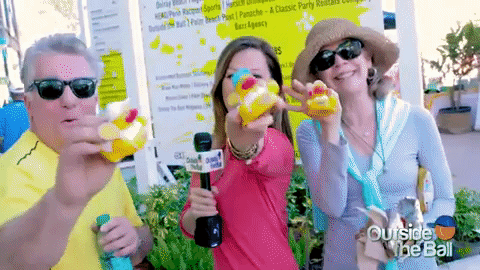 Join us on social media to let us know how well you did, and make sure to share the challenge with your tennis friends!