We hit the purple carpet at WTA's Tennis on Thames, a celebration of women that achieve. Their host Mayleen Ramey talked to Heather Watson about the designer dress that made her a carpet stand out.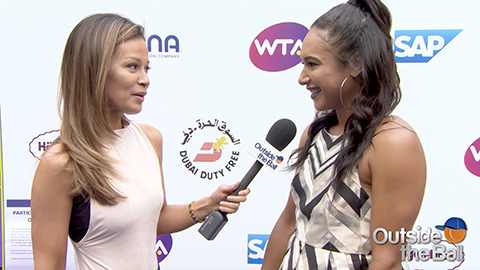 Last time we spoke to Heather at the WTA Pre-Wimbledon Party she was wearing a stunning green latex dress from Mettler London. At this year's event the British star arrived in a similar fashion. "Same. It's Brett (Mettler)," Heather explained. "This design is from all recycled materials. It's again short. I love my short dresses!"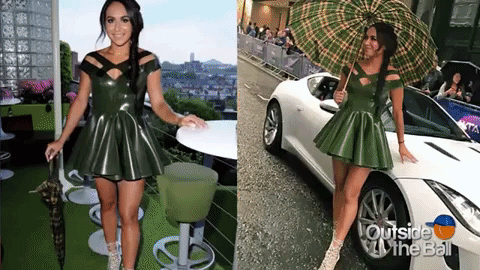 "I just tell her to do her thing and I love it every time!" Heather continued. The English designer, Brett Mettler, has not only worked with the WTA pro but our host Mayleen has also worn her gorgeous silk pants for a photo shoot.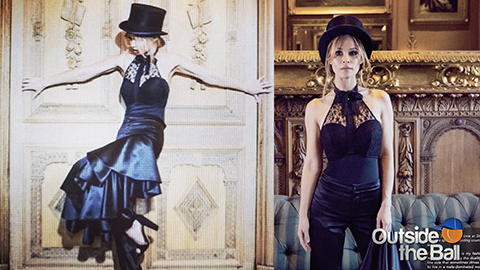 Heather mentioned her affection for short dresses, but how short is too short? "I think anything where you can see the cup of the bum is too short!" It's clear that Heather Watson and Brett Mettler make a perfect match and we hope you enjoyed this insider's look from the purple carpet!