With the experience of Kei Nishikori, rising talent Yoshihito Nishioka and Grand Slam champion Naomi Osaka, it's an exciting time for Japanese tennis. Tennis in Japan will be on full display at the Tokyo Olympics.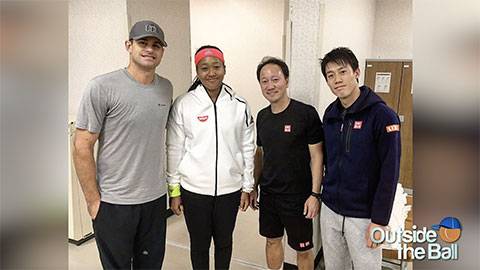 "You don't usually get this experience, you know to have the Olympics in your home. That's very exciting and I can not wait to play," Nishikori described to our host Mayleen Ramey who asked what it was like to have such an historic event on home soil.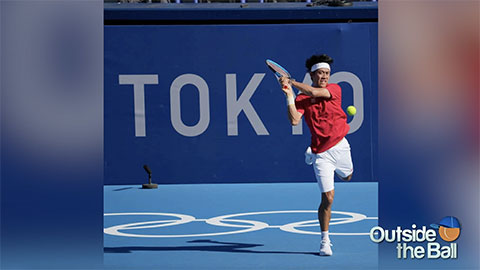 Kei went on to praise fellow Japanese star, Naomi Osaka. "It's great to see. She's been playing really well!"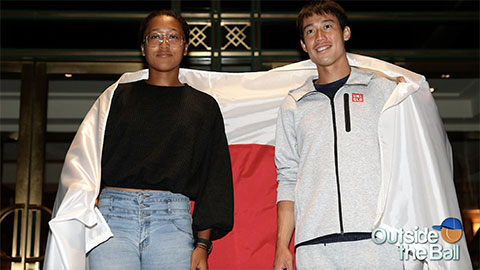 Despite the lack of crowd at the games, team Japan will still have the support of the nation behind them as they play for the podium. We're wishing all the best to Japan for a fun, safe and successful Olympics!