We're ready to play ball with Kei Nishikori and his coach Michael Chang. OTB host Mayleen Ramey joined the player and coach duo to talk about the friendly rivalry they have outside of the tennis court.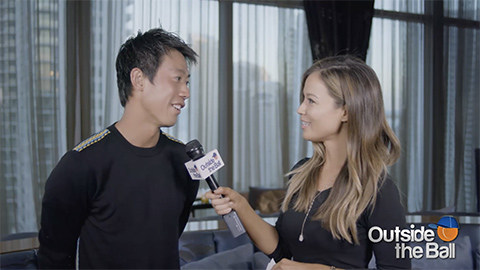 When presented with fun activities like billiards, ping pong, and bowling, Kei Nishikori felt confident in his ping pong skills. However, the tennis star admitted that his coach is a formidable opponent. "We actually played before and he killed me. Not even close. He's like a semi-pro."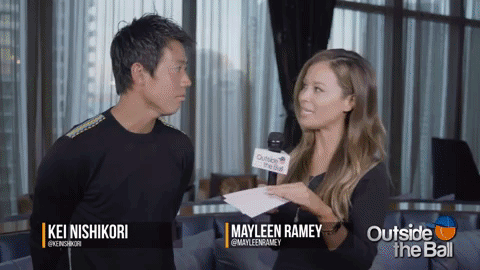 "We've played before and maybe he had an off day that day. " Michael Chang responded. "What he won't tell you is that it was actually at his house on his ping pong table in his garage." Chang added with a laugh.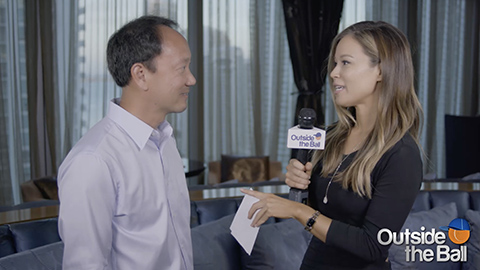 It sounds like this competition is just heating up and we hope to see a re-match!