Outside the Ball takes you behind the scenes and beyond the game with the world's best tennis players, and now, we're in your television! Outside the Ball is returning to beIN SPORTS USA, to 20 million homes, for another playful season.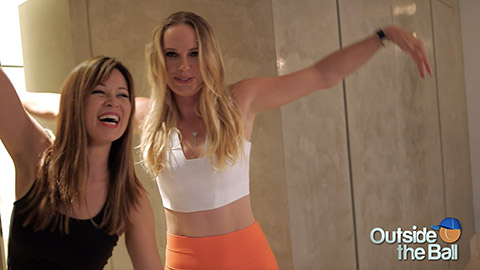 With a front row seat to all the action, Outside the Ball shows you another side of professional tennis. We're talking about what happens off court that is just as entertaining, glamourous and fun! Host, creative director, co-creator and lifelong tennis player, Mayleen Ramey guides fans through it all.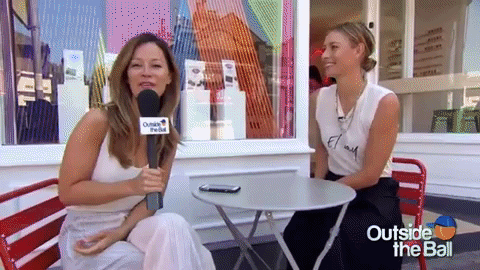 This season we're bringing you along to tournament cities around the globe to experience the most exclusive tennis events from the court to the red carpet. You'll also peek behind the curtain at some Instagram vs Reality moments of what it takes to make it all happen. An insider's look into the team's whirlwind week preparing for production, filming and providing live coverage on social media.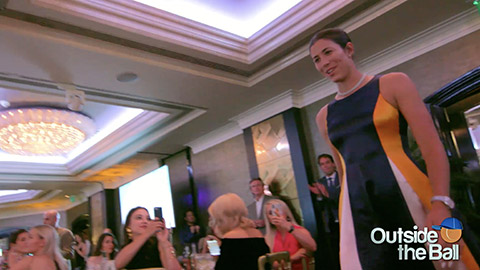 Tune in to the premiere of Outside the Ball on beIN SPORTS USA on March 11th where we heat things up at the Miami Open. Looking to watch outside the US? We're going global, launching on beIN SPORTS Canada, Australia, New Zealand, and Turkey next month. Stay tuned for upcoming dates and enjoy the show!