The 2020 US Open has come to a close, but before the world says goodbye to New York City, we're taking a look back at what life was like in the Bubble.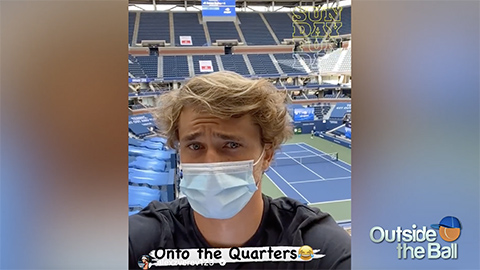 For the last three weeks, the tennis players had control of the Billie Jean King Tennis Center for the first time. What is usually packed with excited fans, turned into a place of work and play. When they weren't on the court, the tennis stars took to their suites to watch the action at Arthur Ashe Stadium or played one of the many games provided around the grounds. Even the raccoons got in on the fun!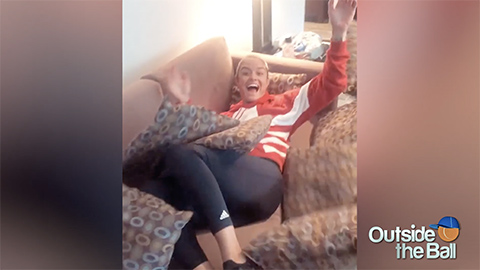 In this montage, you'll see Andy Murray taking on Andrey Rublev and Karen Khachanov in foosball, Novak Djokovic, Heather Watson, and Aryna Sabalenka showing off their dance moves, what the ESPN commentators get up to, and so much more! Tennis has looked a lot different in 2020, but the players kept their competitive edge and their funny bone! Congratulations to the US Open and USTA for putting on a safe event, and congratulations to all of the 2020 winners!