Grab a camera, because Outside the Ball joined Petra Kvitova for a day of photo fun in New York City's beautiful and iconic Central Park! Every hardworking tennis star deserves a little relaxation, and what better way to relax than to ride in a horse drawn carriage and take selfies like a professional tourist.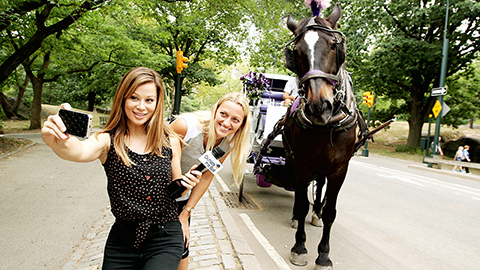 Petra and host Mayleen Ramey used Central Park as the background for their photoshoot as they playfully posed and acted out colorful Petra inspired hashtags. From finding inner peace with a yoga stance to mimicking their enjoyment for a famous New York pizza slice, they explored it all! The dynamic duo even took a moment to horse around with their new four-legged friend!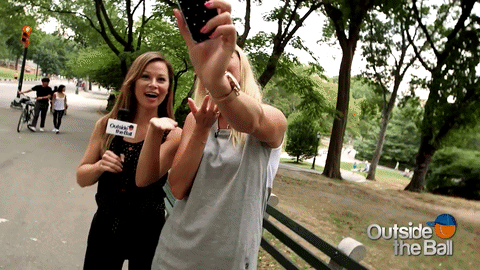 Join us as we #PoseWithPetra and enjoy the sights of the Big Apple. Petra Kvitova might even inspire your next Instragram photo!